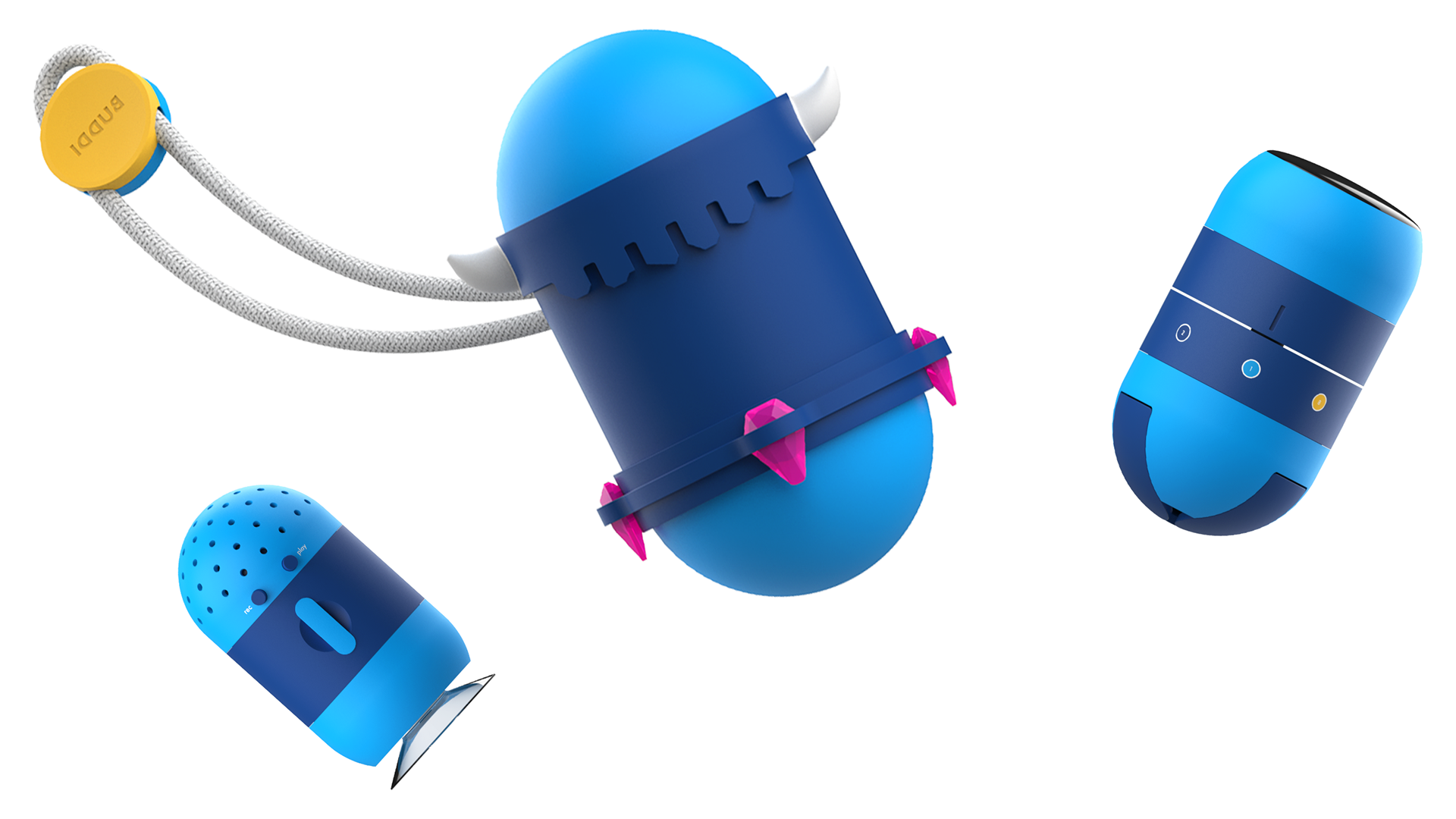 The versatile companion for the pocket is at your side for all your everyday adventures. Whether on the playground, a long car ride, at school or at home, you decide where you use your BUDDI!
1000+ possible combinations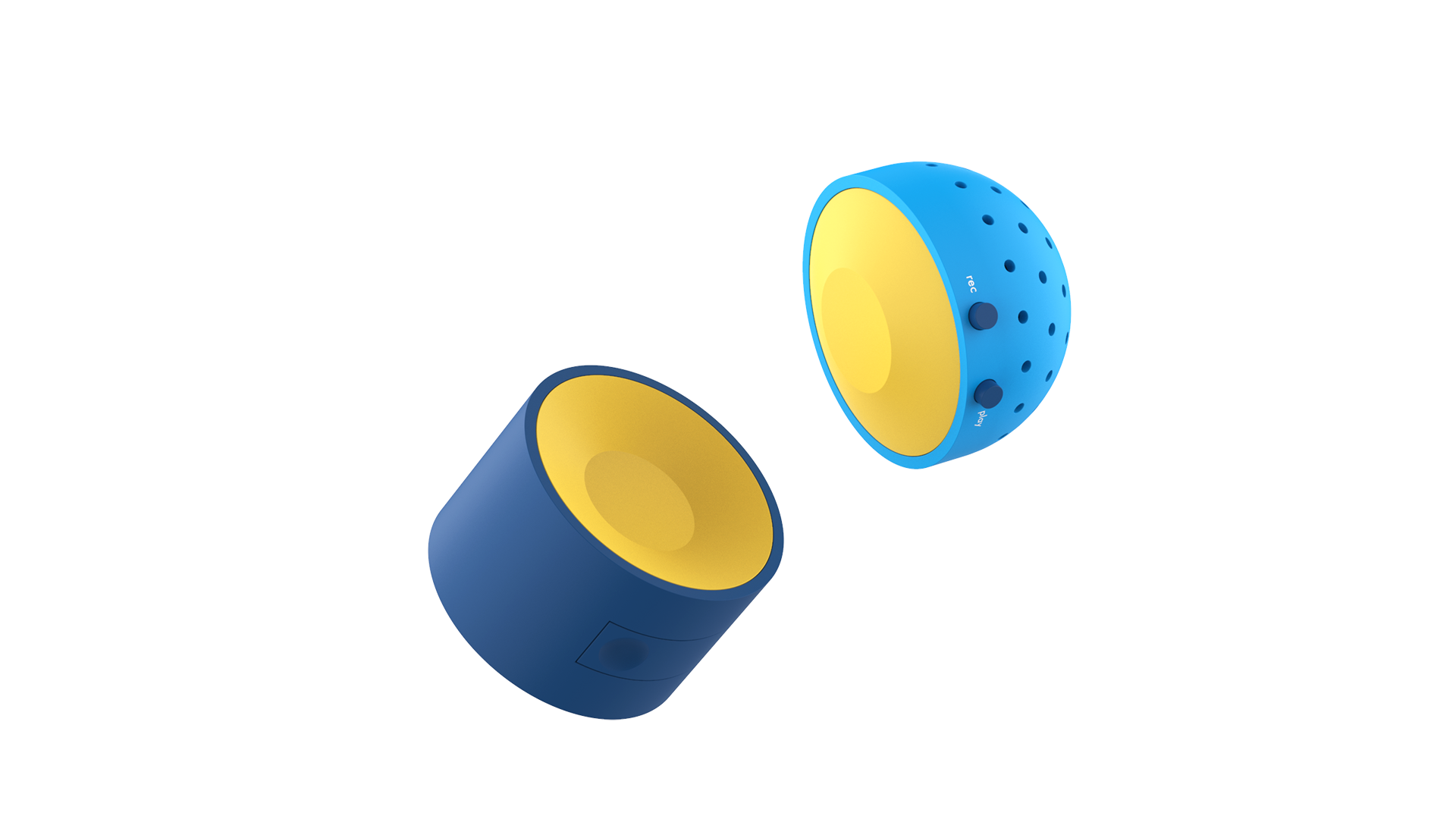 A BUDDI consists of 3 elements held together by a playful magnetic connection. The collection of currently 24 elements results in more than 1000 possible combinations, with room for many more elements. Also the mechanisms of the elements were designed to leave as much room for creativity as possible.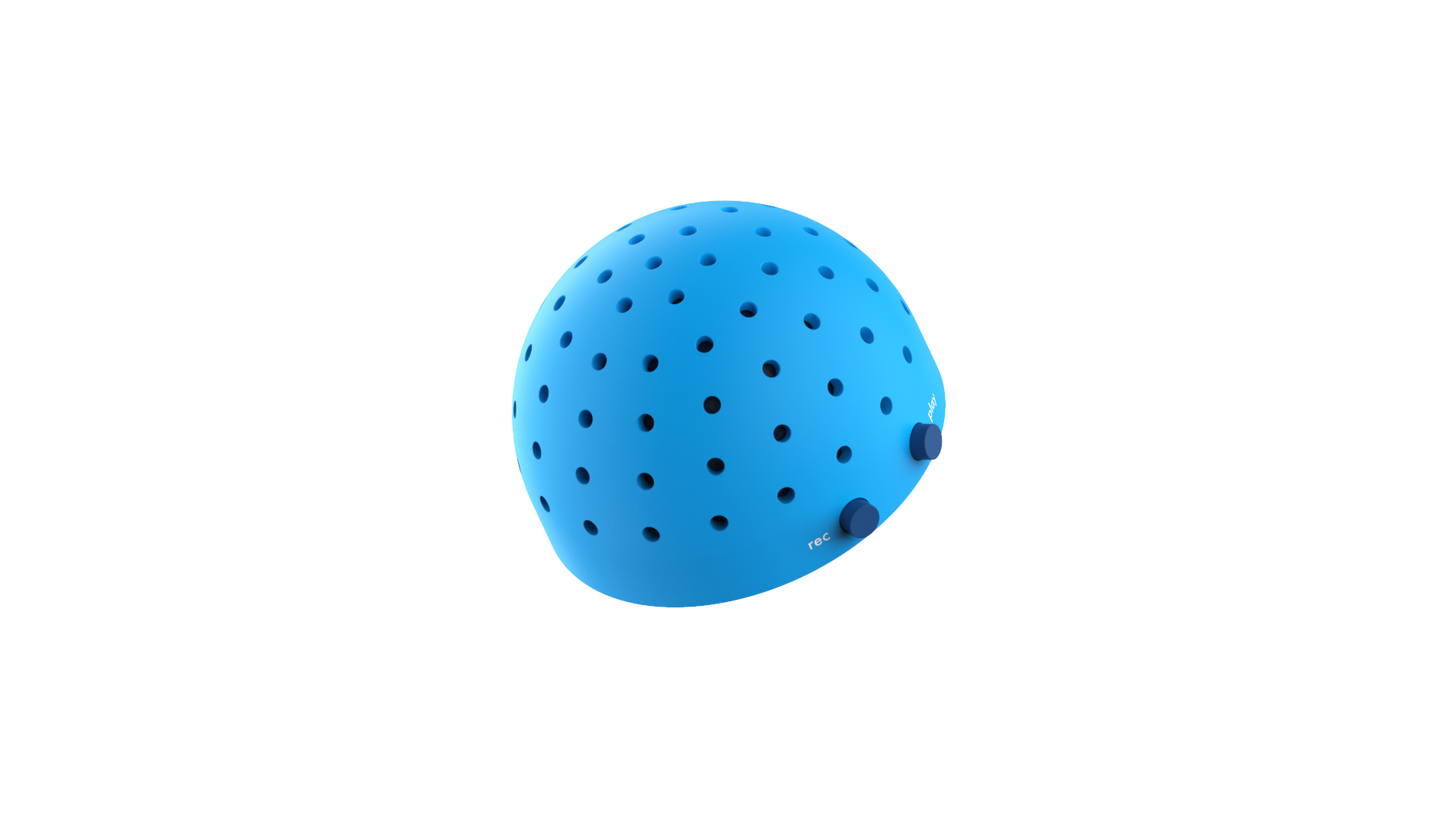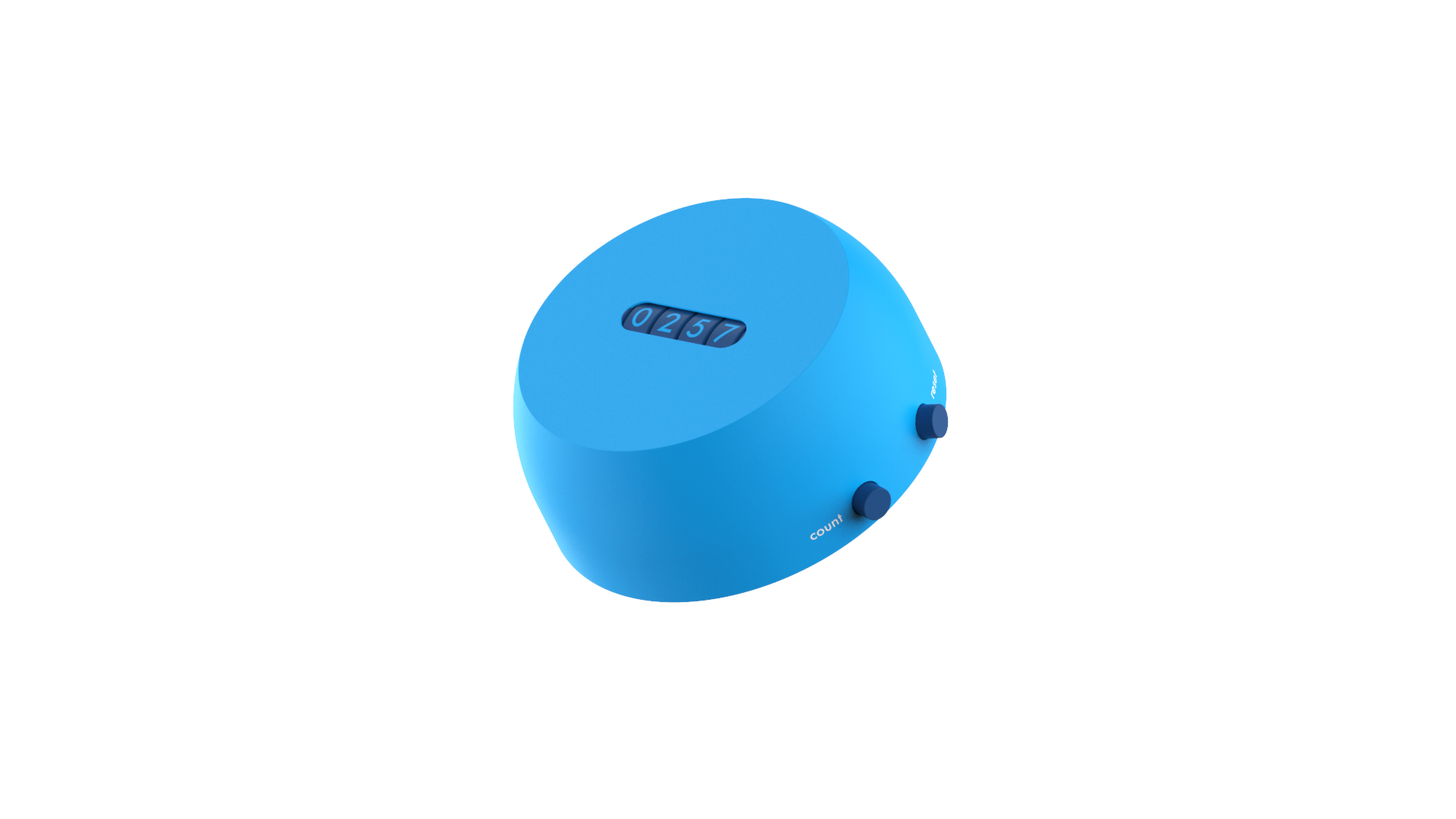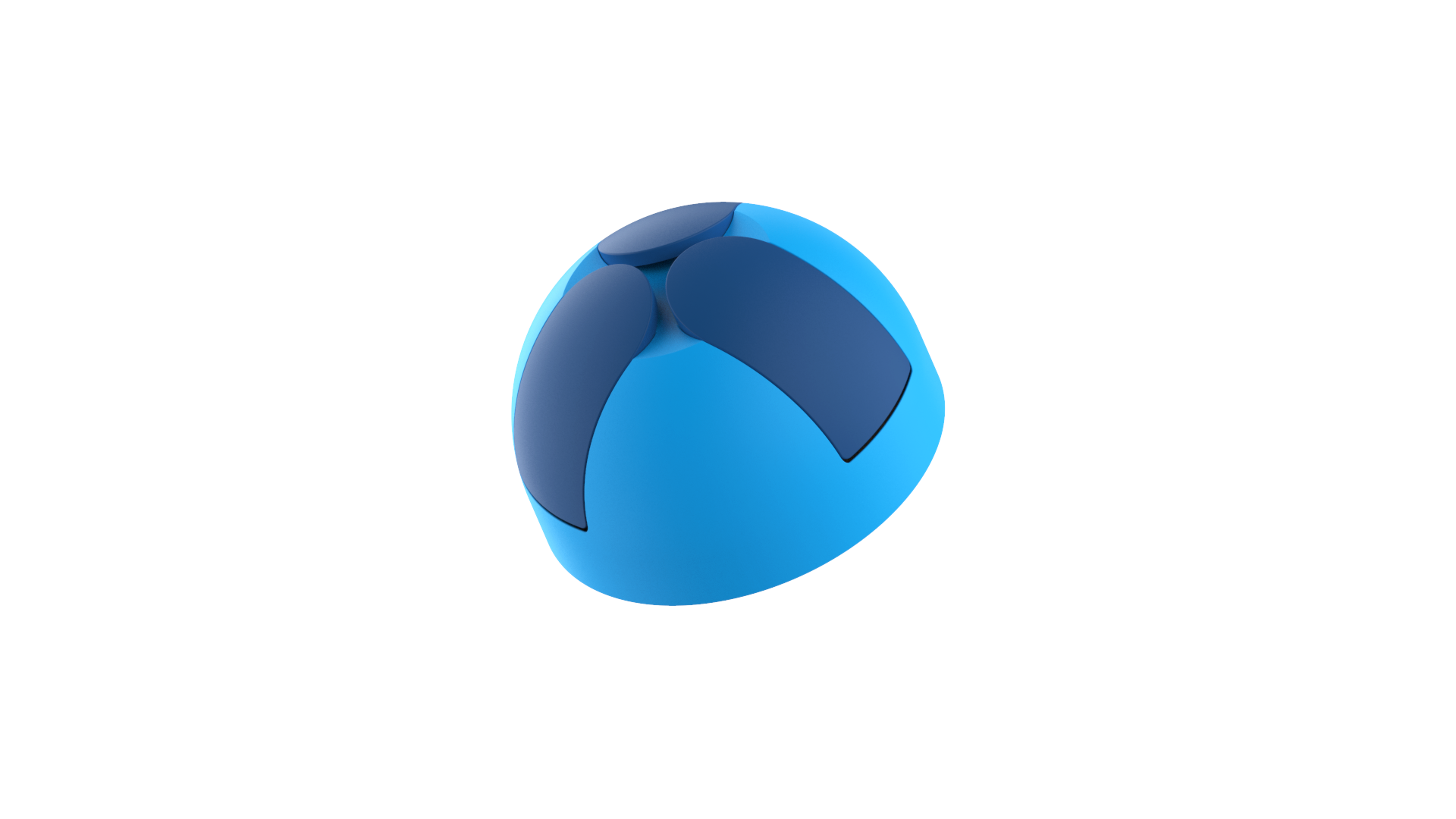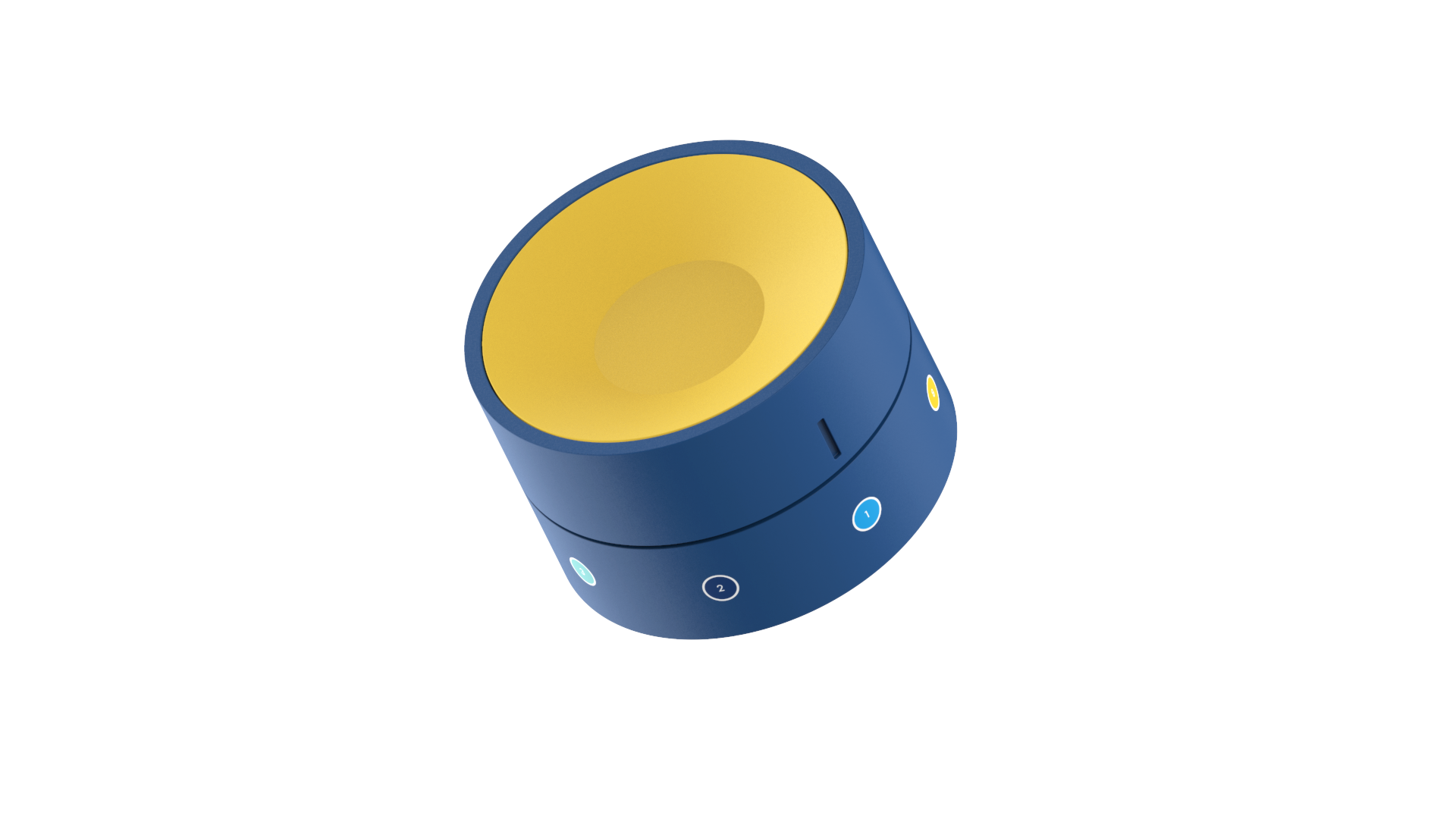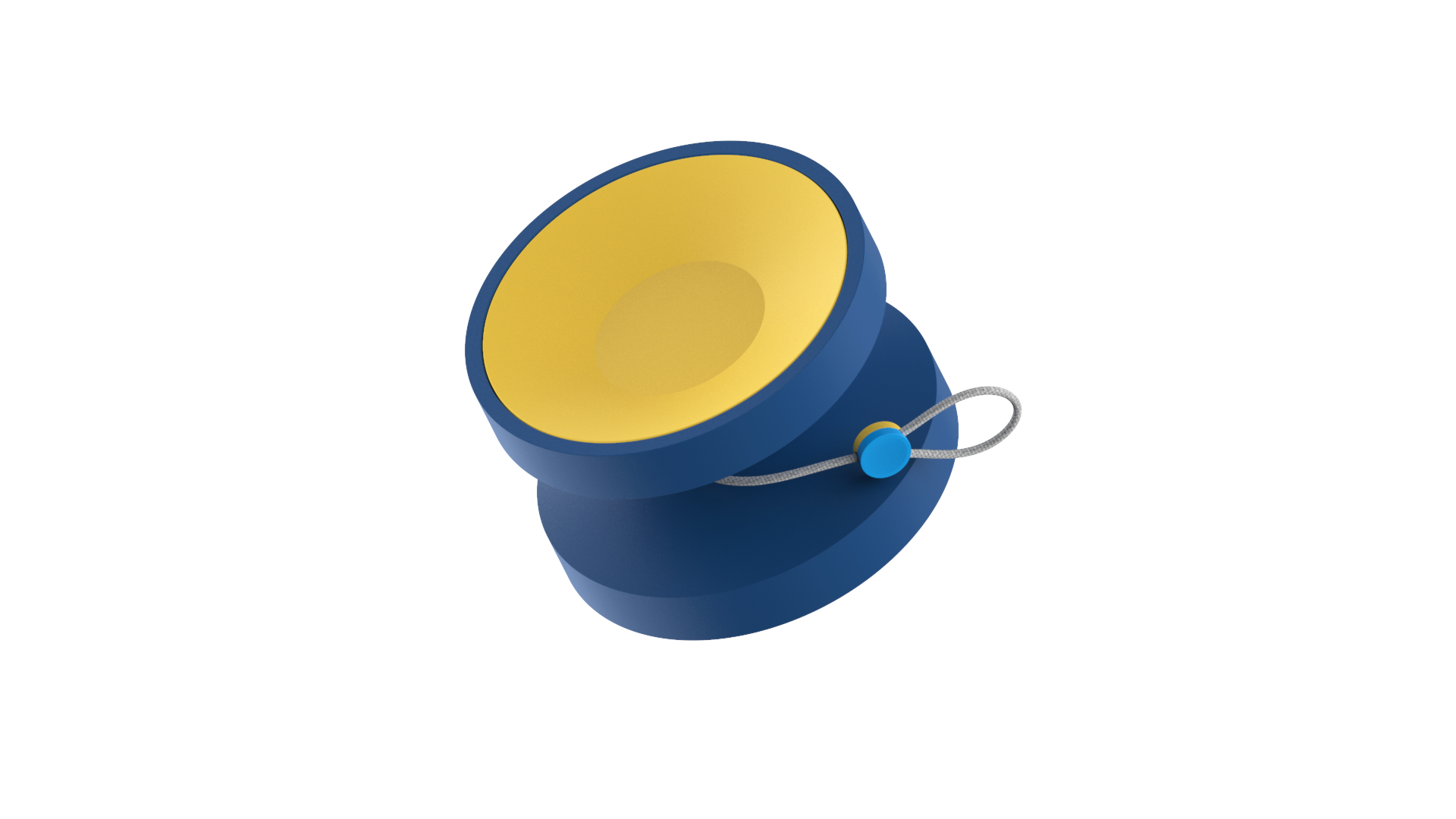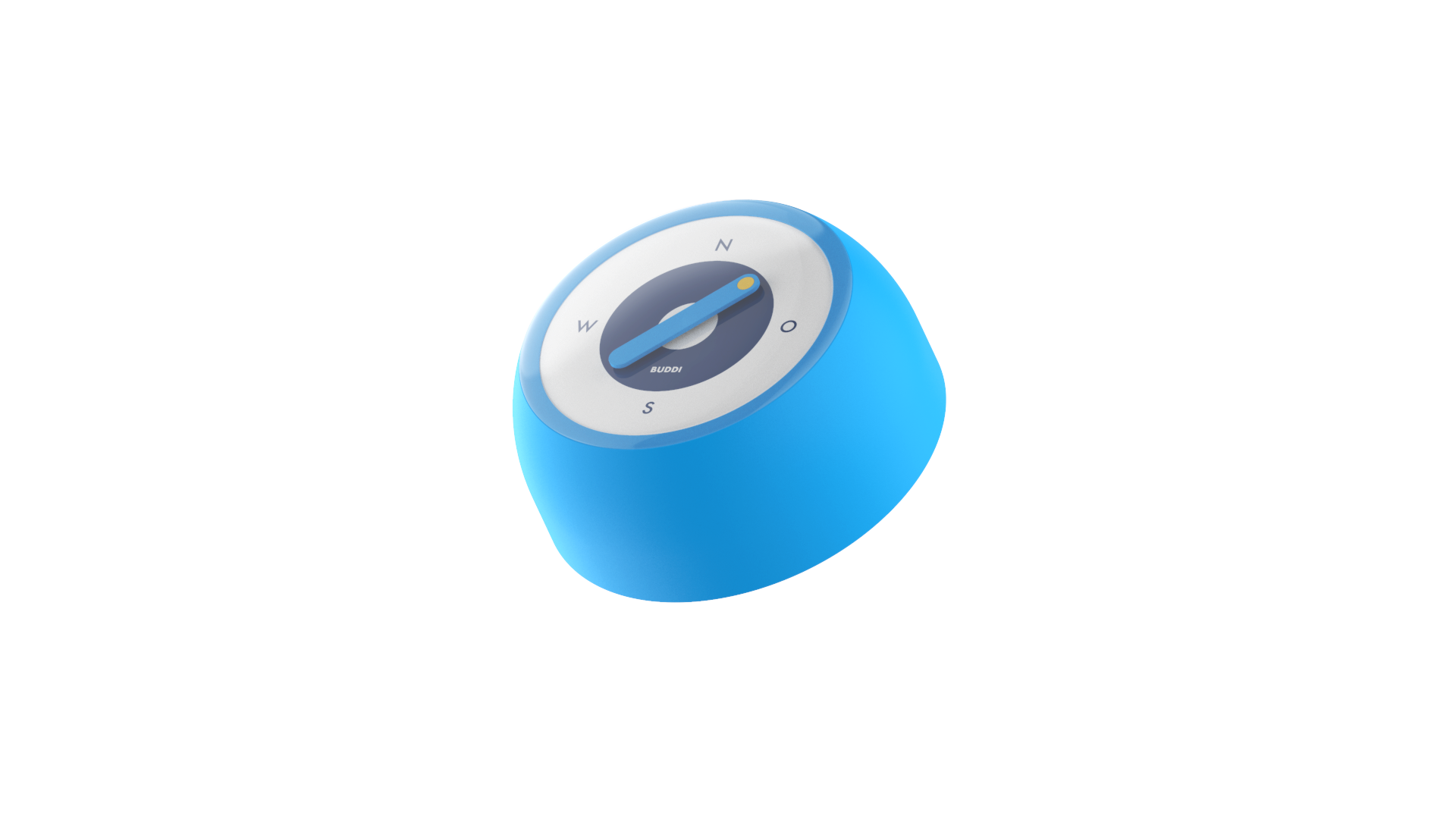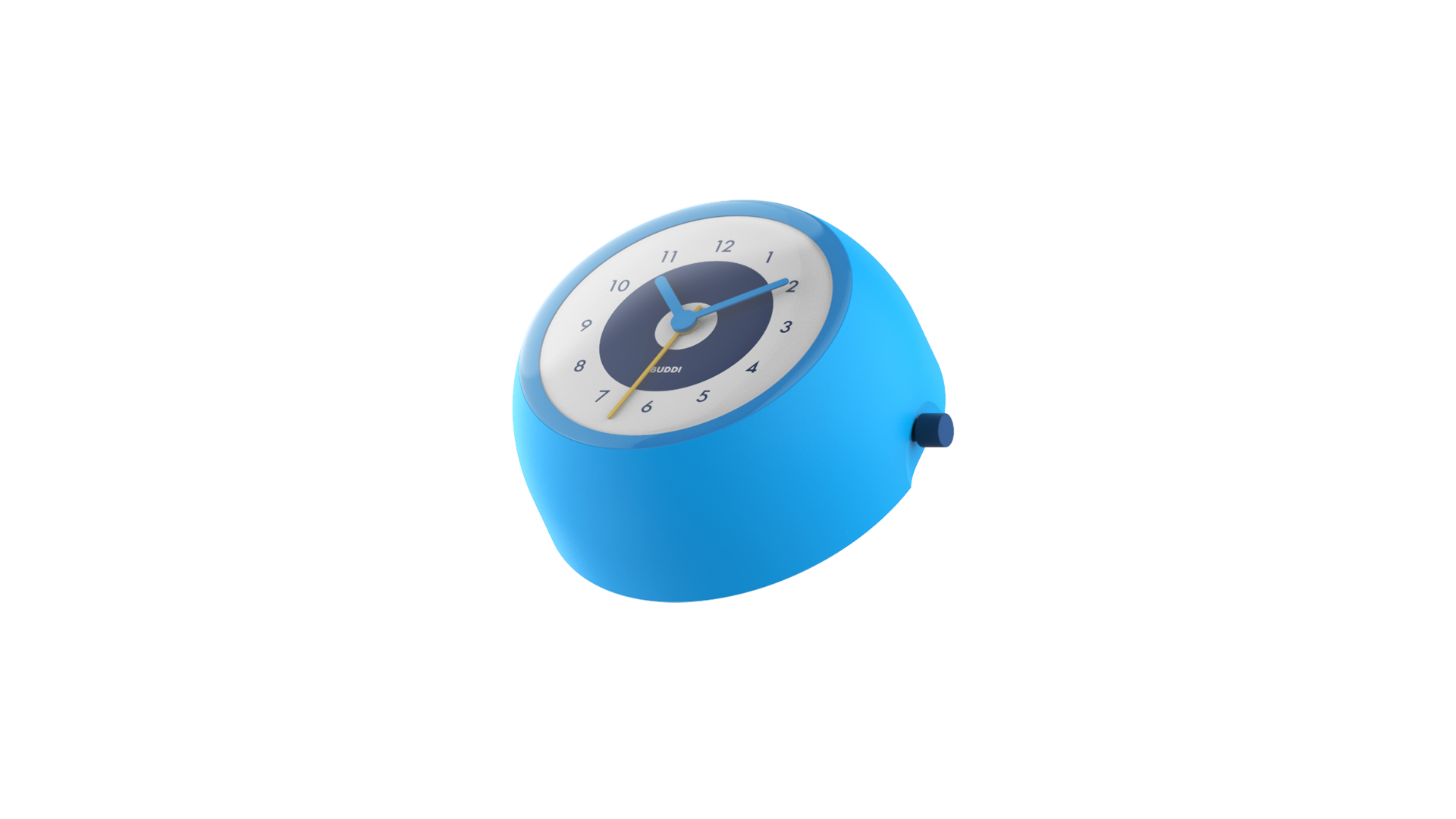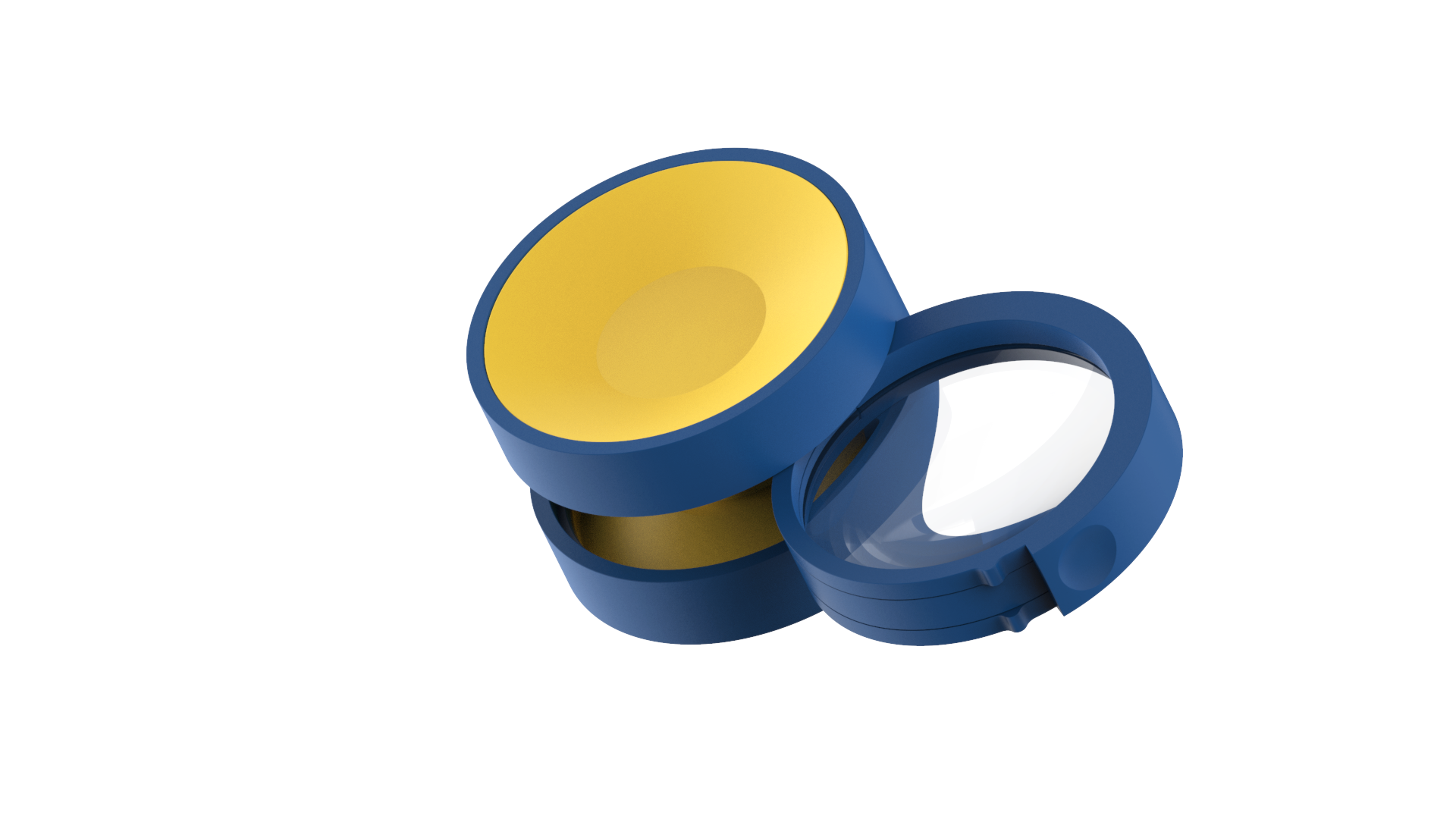 Explorer, Game Master or Spy.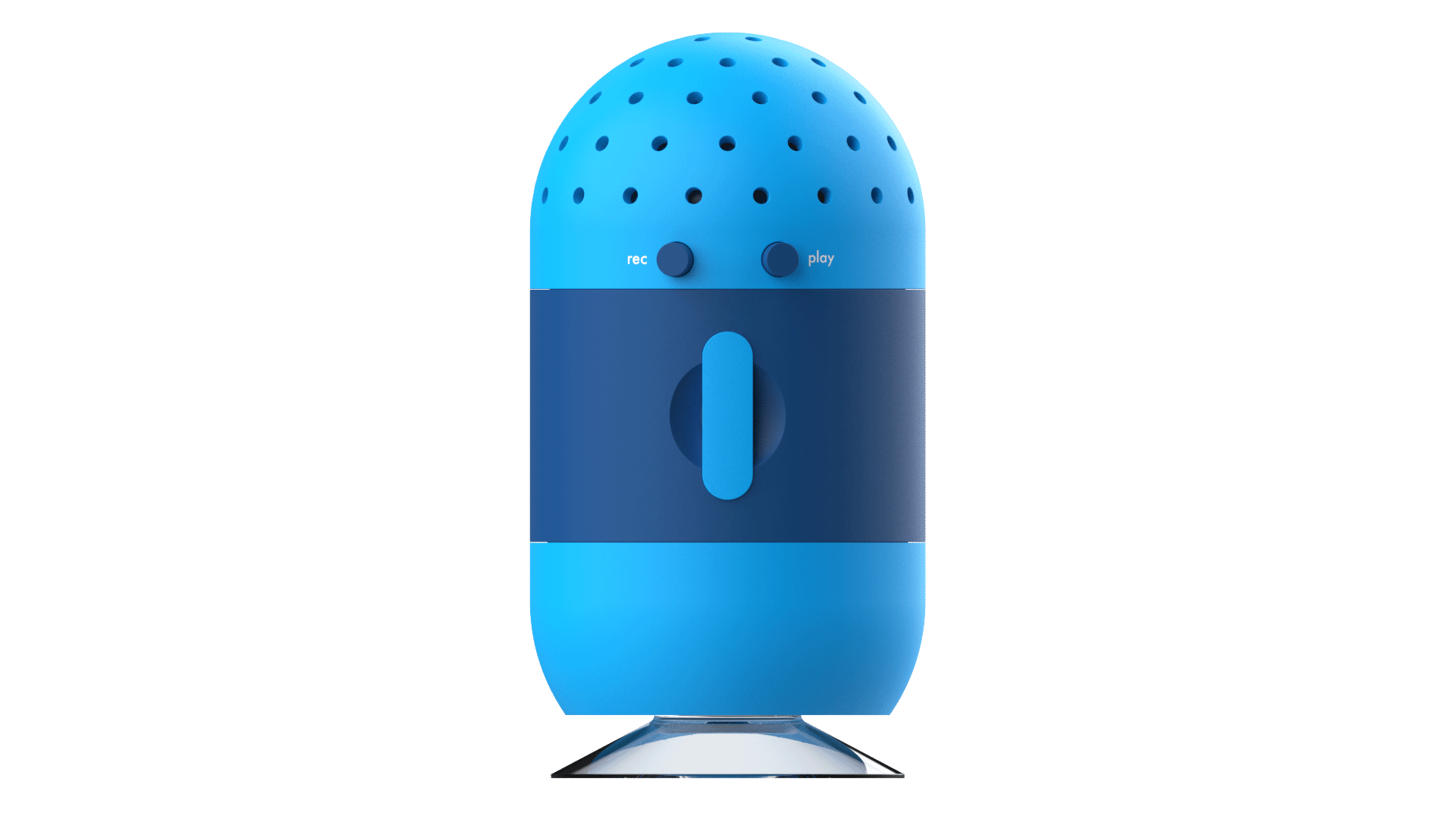 There is plenty of room for creativity. Simply play with the yo-yo or use it to rappel the light into a dark well. The wheel of fortune element with integrated ball bearing can be used for a team draw or it becomes a fidget spinner for a long car ride. Our sets offer plenty of inspiration.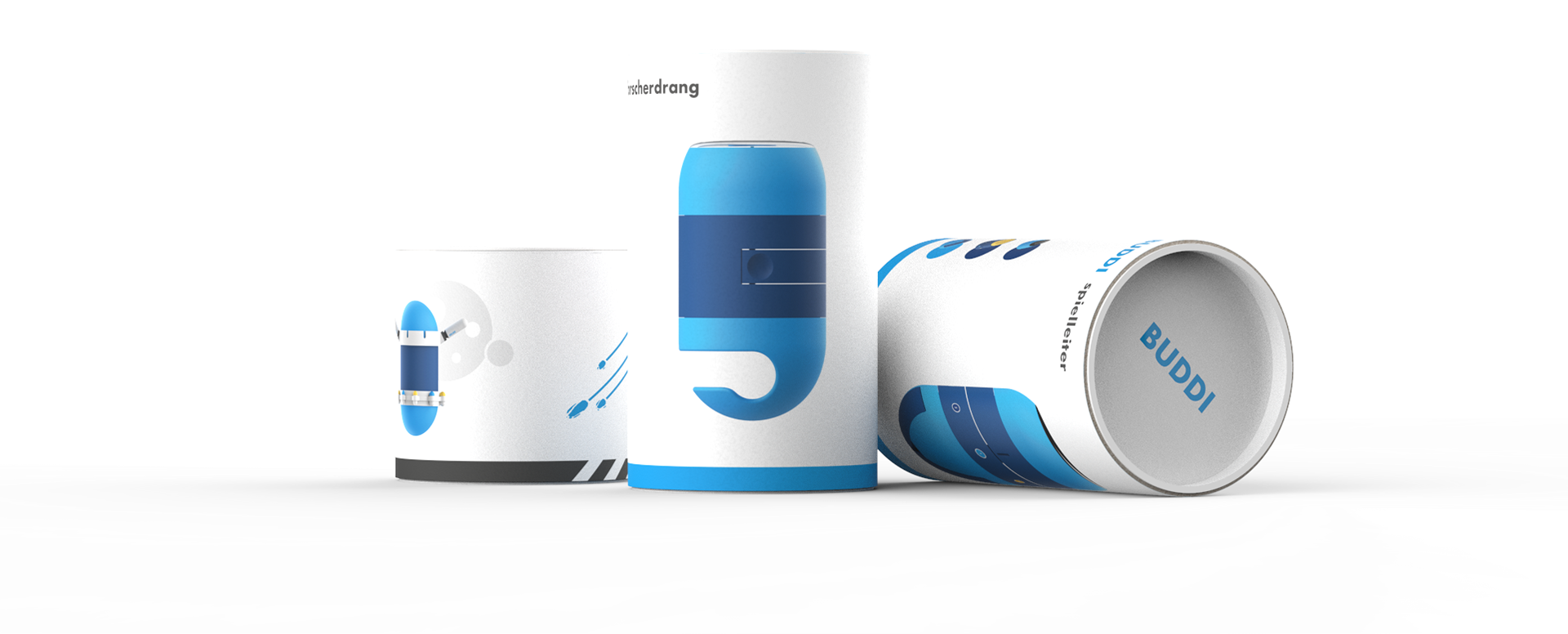 Your BUDDI, fully customized.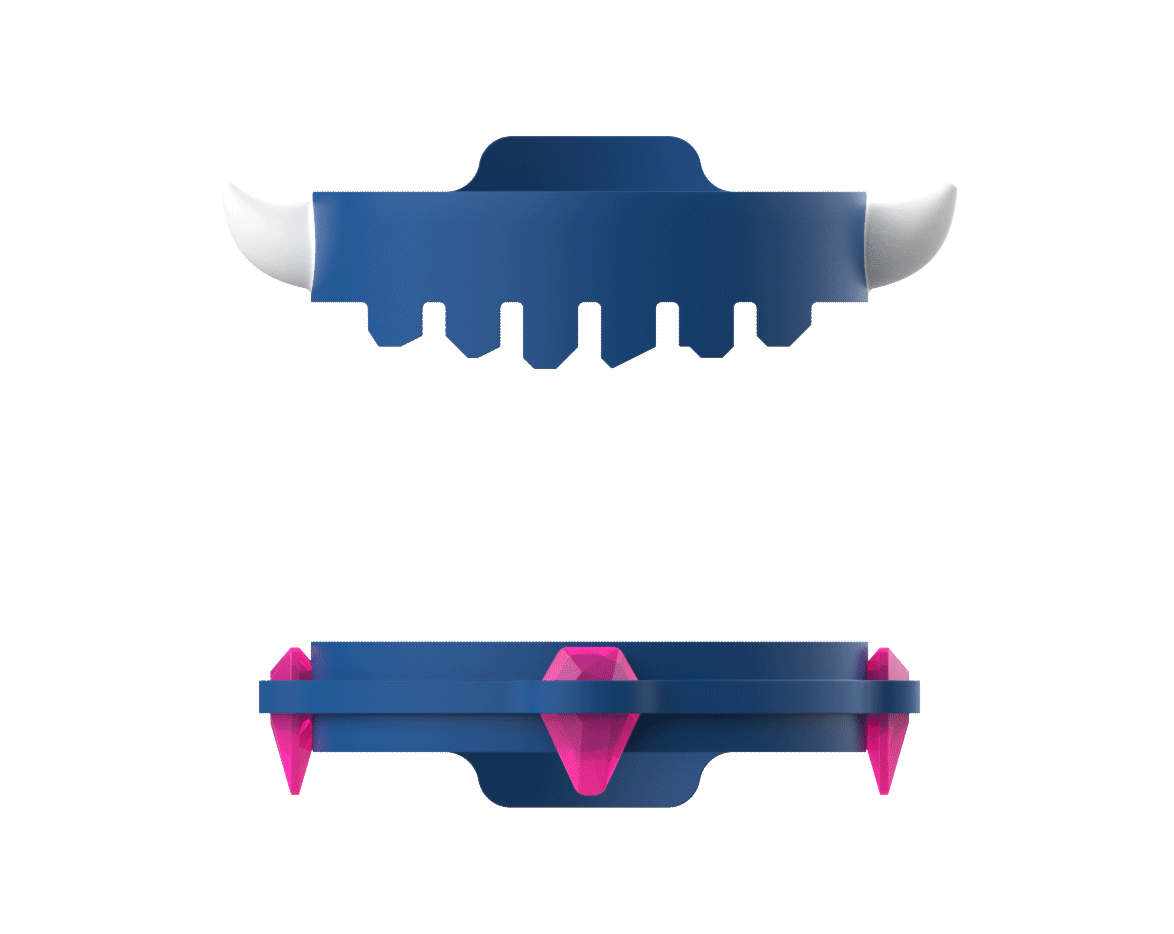 Attachable sleeves with a variety of themes like "Space Police" or "Pulk", some kind of mysterious beings, offer additional creative possibilities to create a greater bond with the personal companion.