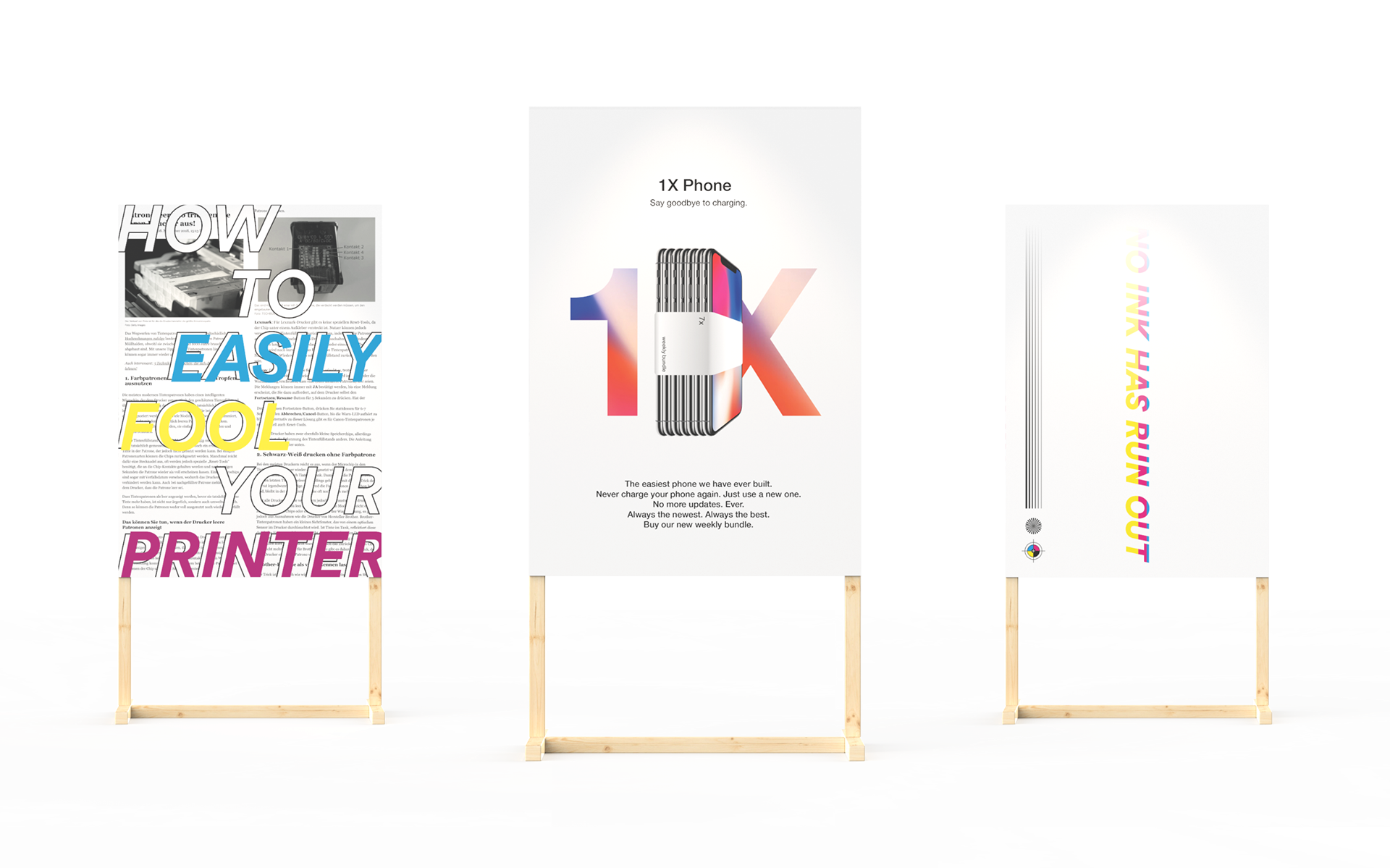 In this project, in which the entire semester was involved, an exhibition on the topic of circular economy was conceived for the Pinakothek der Moderne and exhibited as part of the MCBW.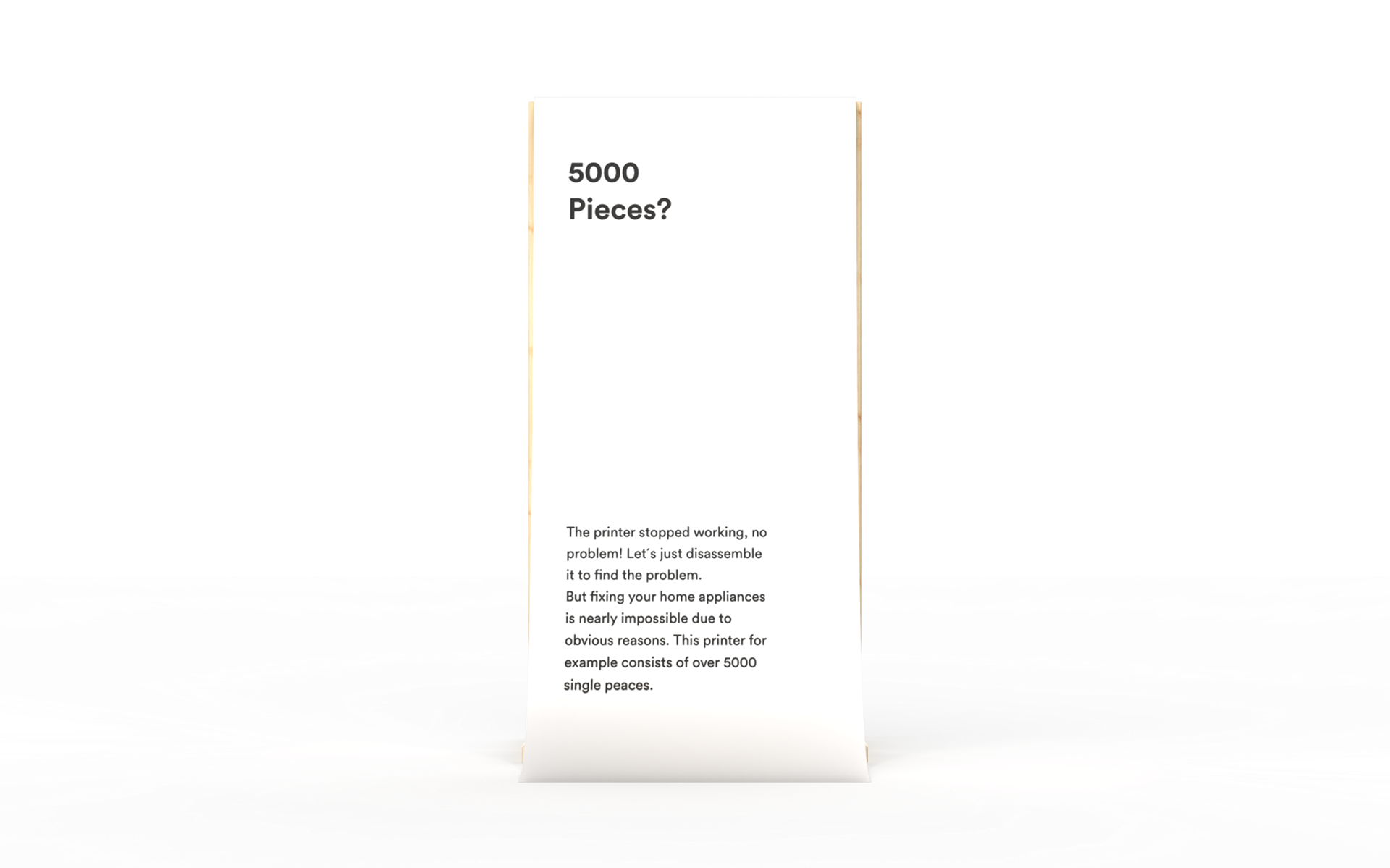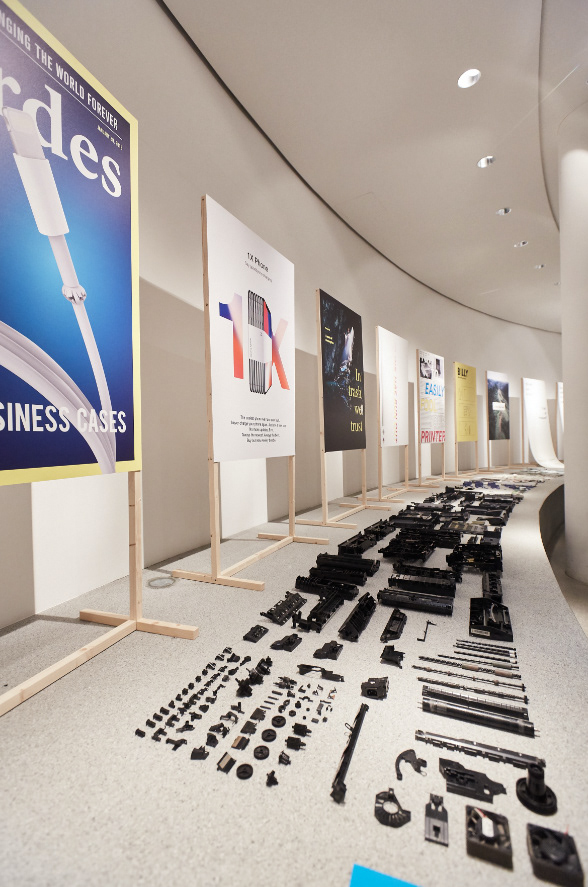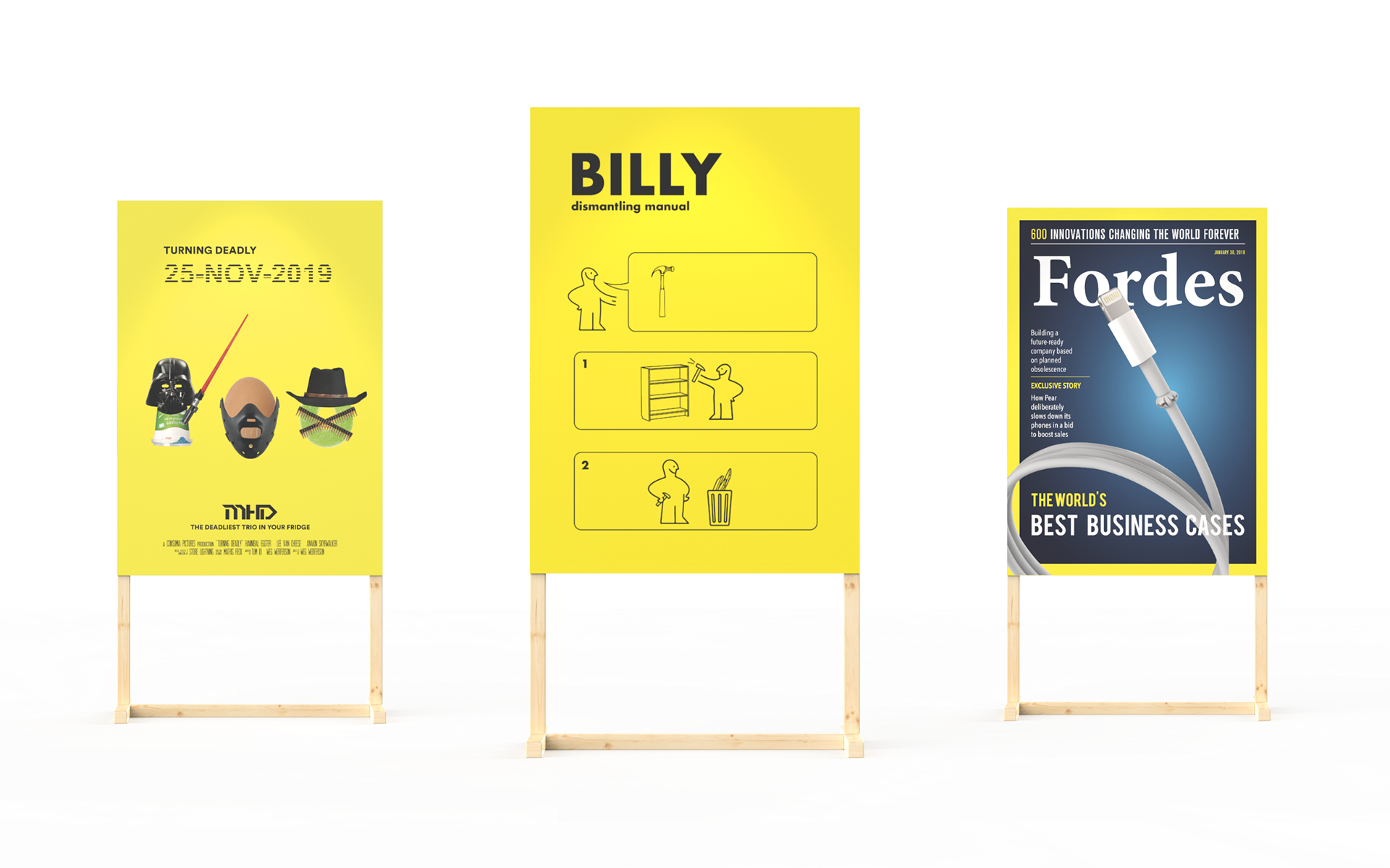 Over the course of the semester, the students dealt with the intricate realities of sustainability, filtered out various grievances, and attempted to highlight them in the form of posters & comparisons.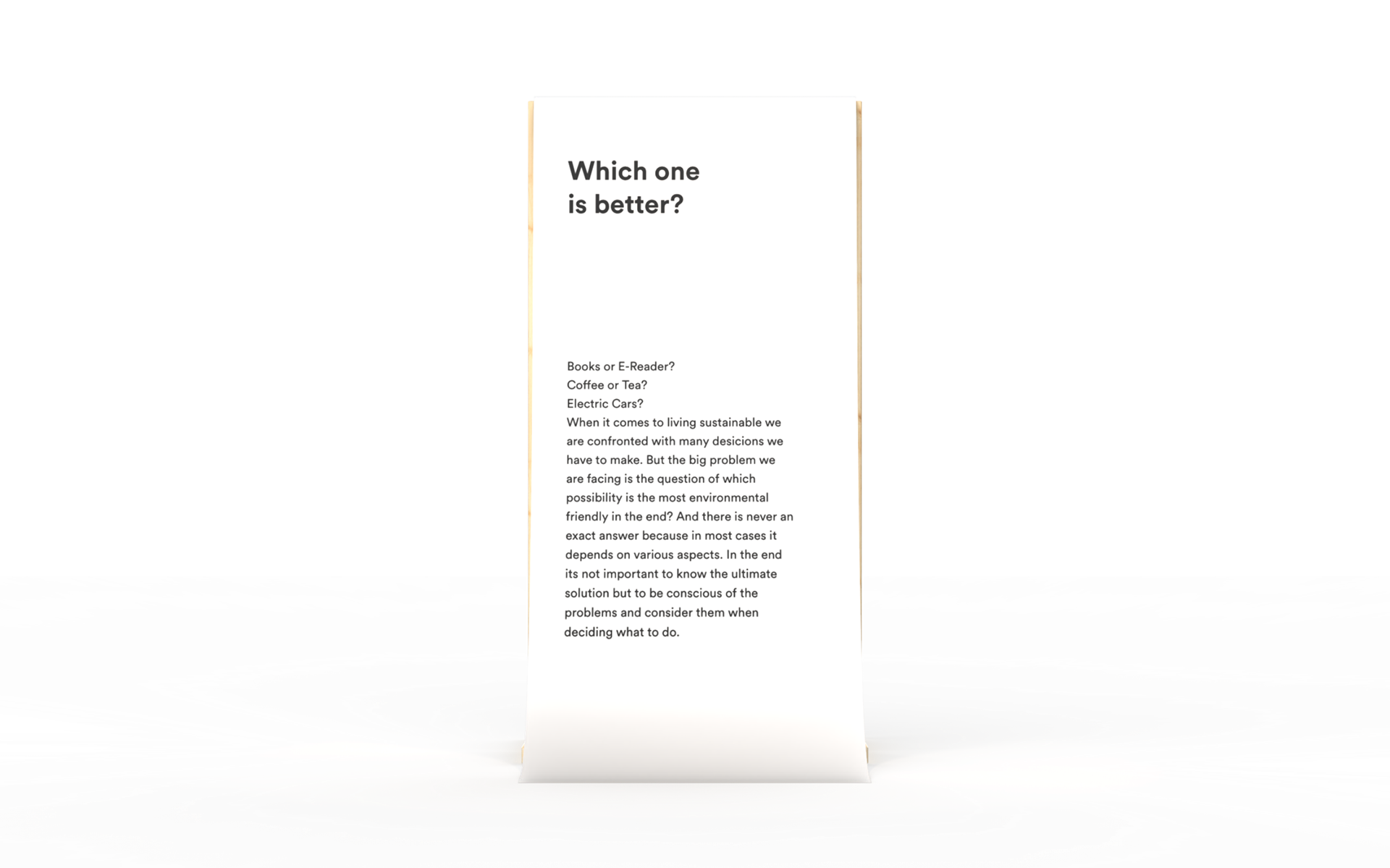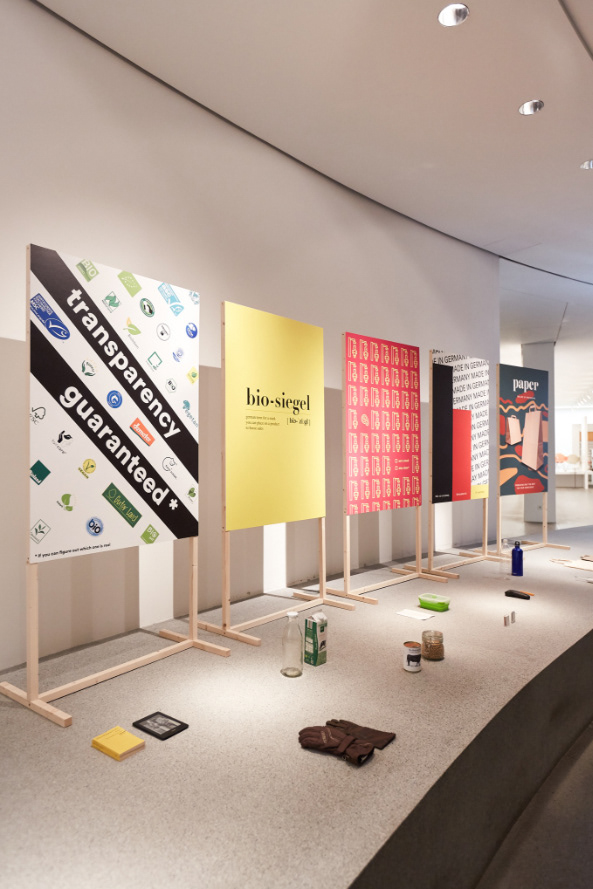 In Kooperation mit der Hans Sauer Stiftung.