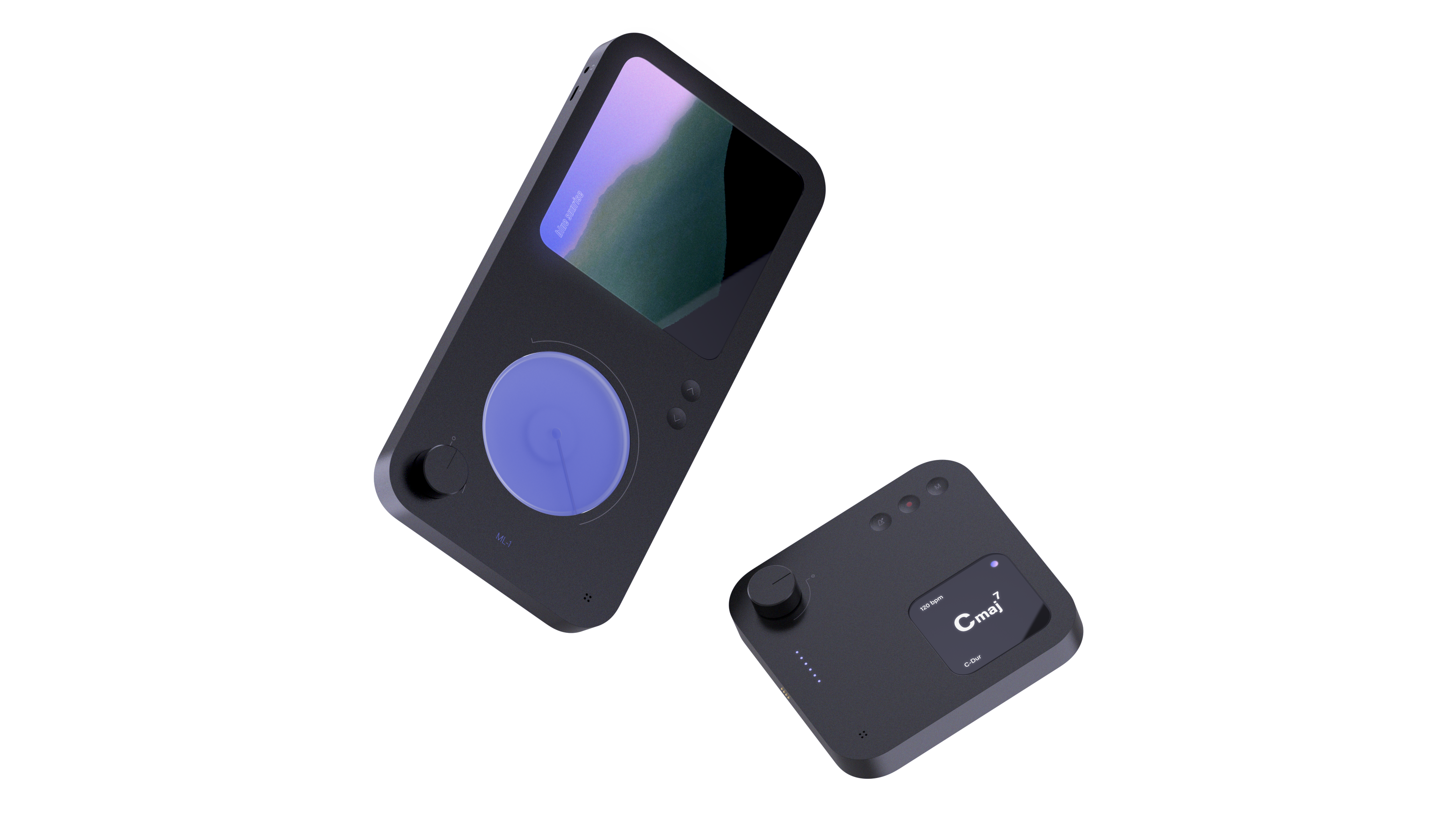 The Music Library ML-1 and Compose & Practice CP-1  support music enthusiasts and musicians in an extensive engagement with music and its makers. This is intended to create more special and emotional music moments.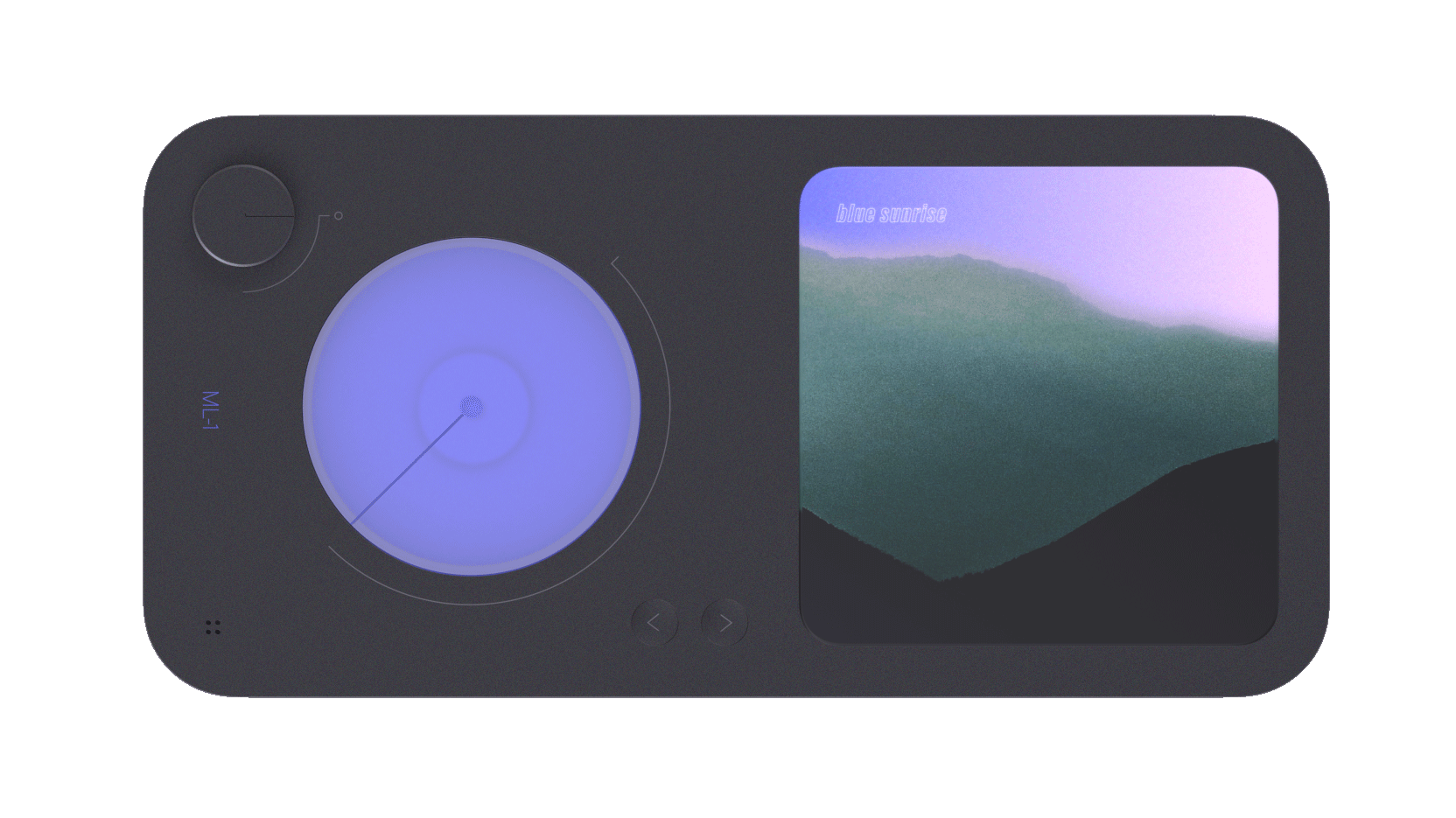 Music Library is a music storage and playback device for the home. Listeners can read undisturbed into the history of a song, view the lyrics or make use of many other functions. Listening to music becomes an experience.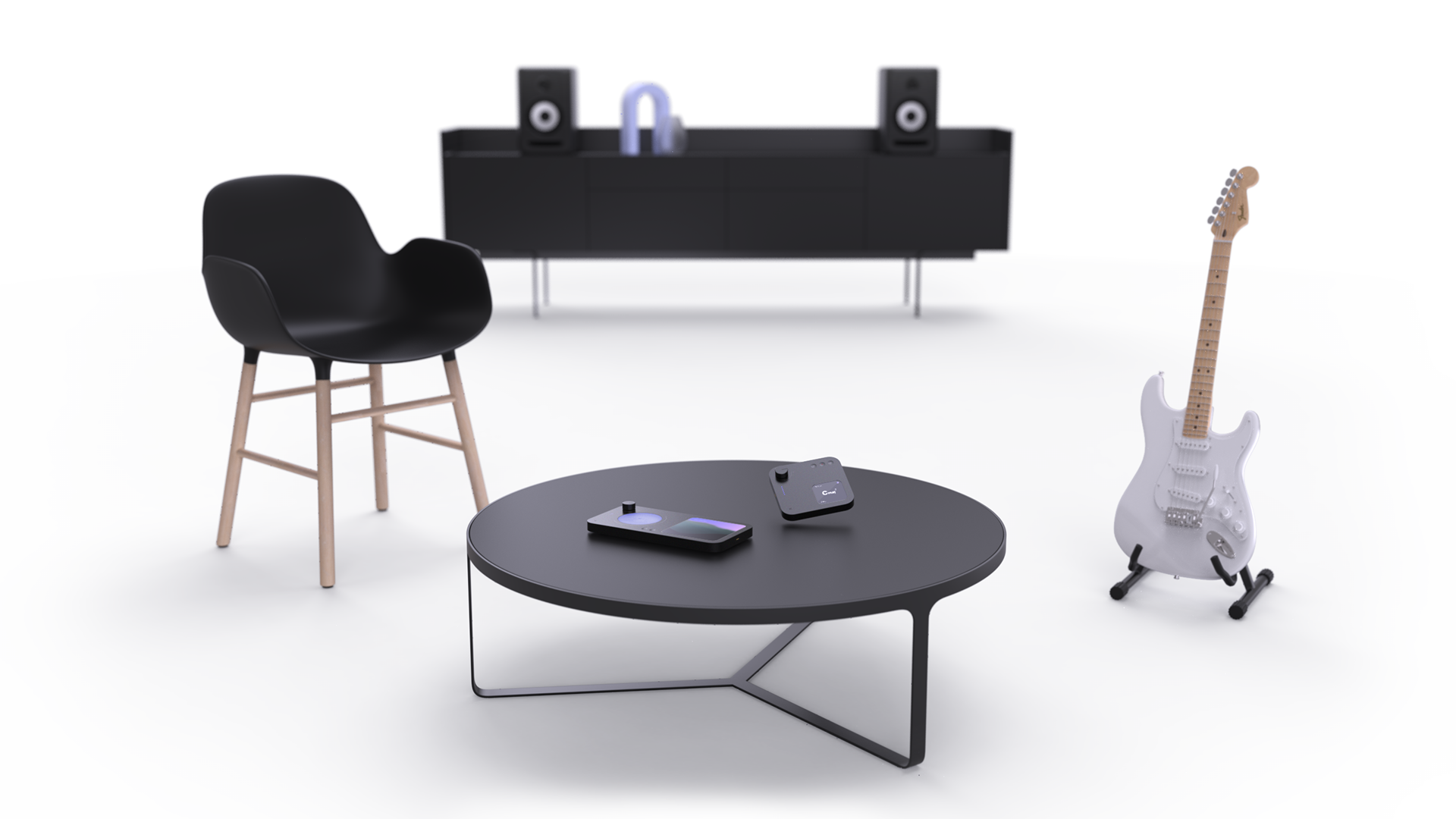 Whether on the dresser, the living room table or comfortably on the sofa for a cozy evening - the ML-1 will find its place.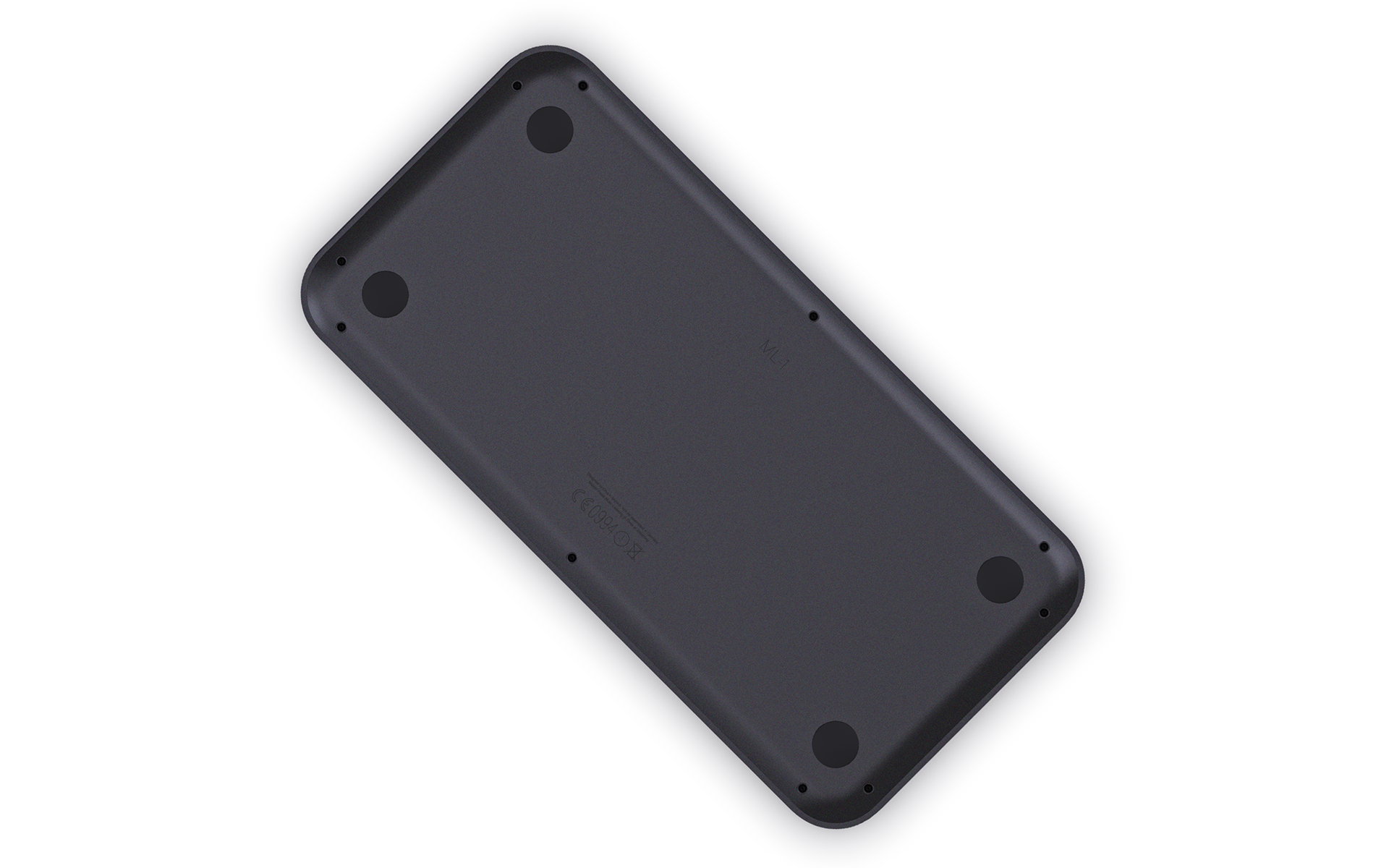 In the Music Library, the benefits of emotionally charged music listening via analog playback media such as the record player meet the immense possibilities of digitized music.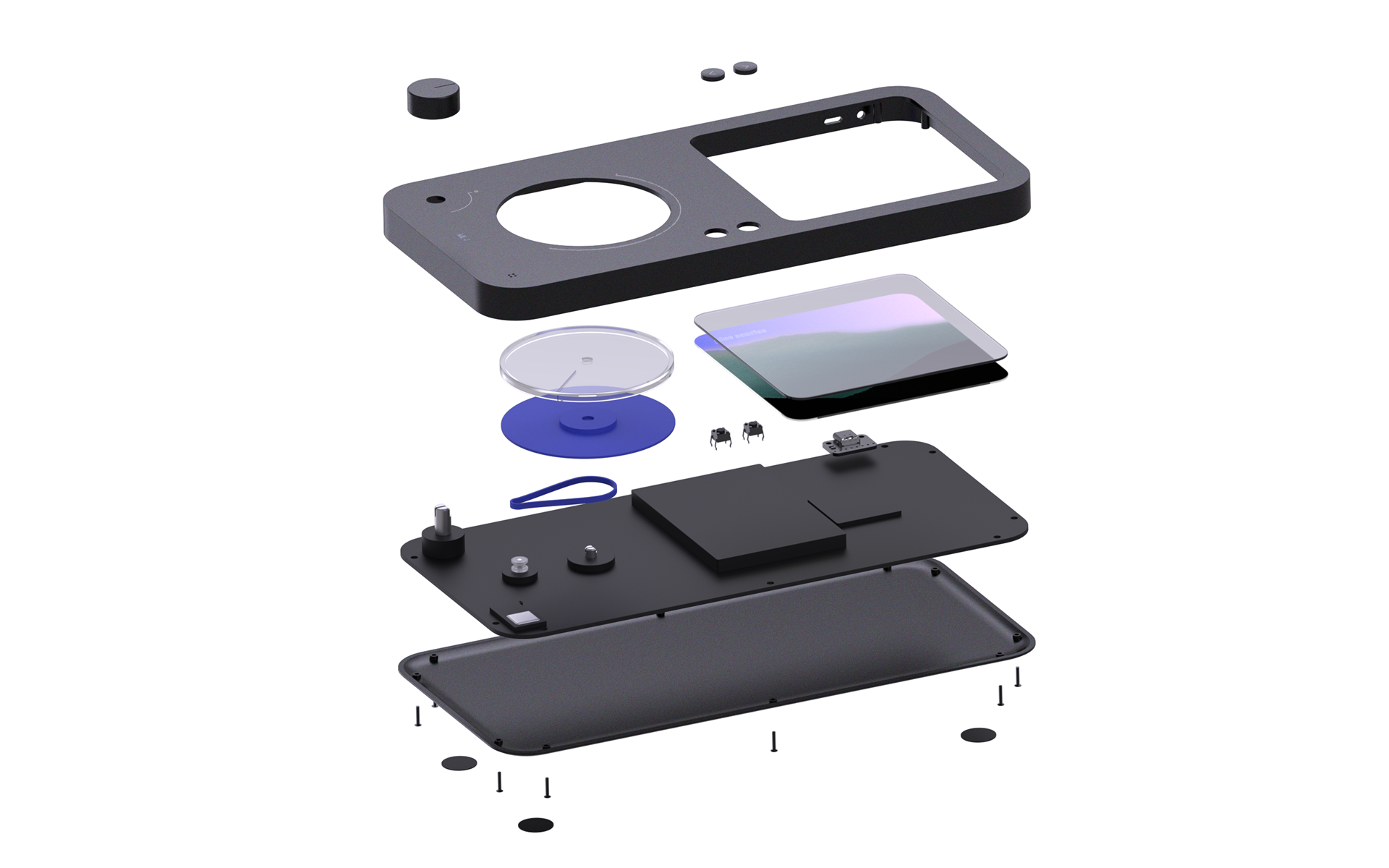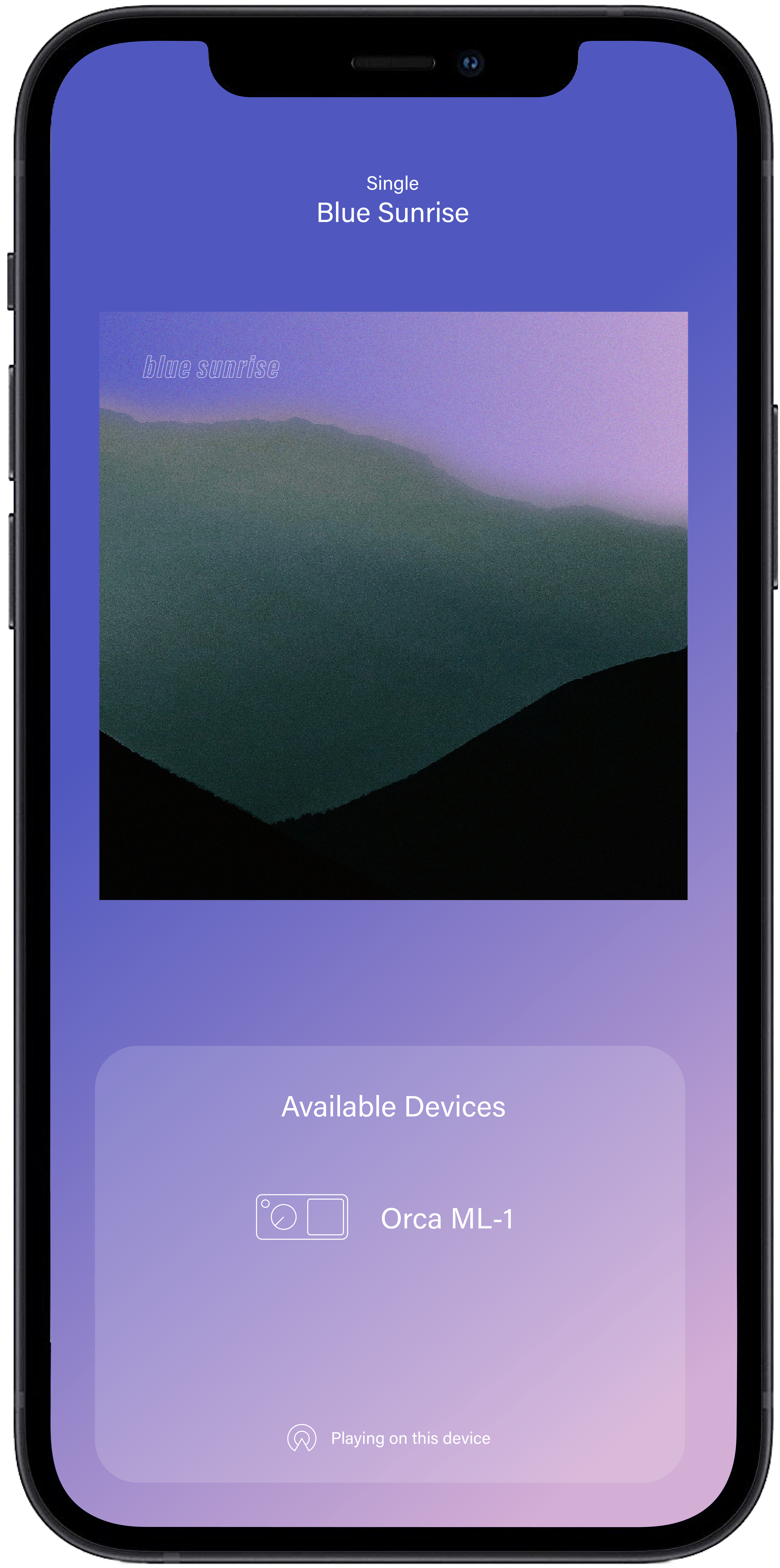 Add your newly discovered favorite music directly to your Music Library.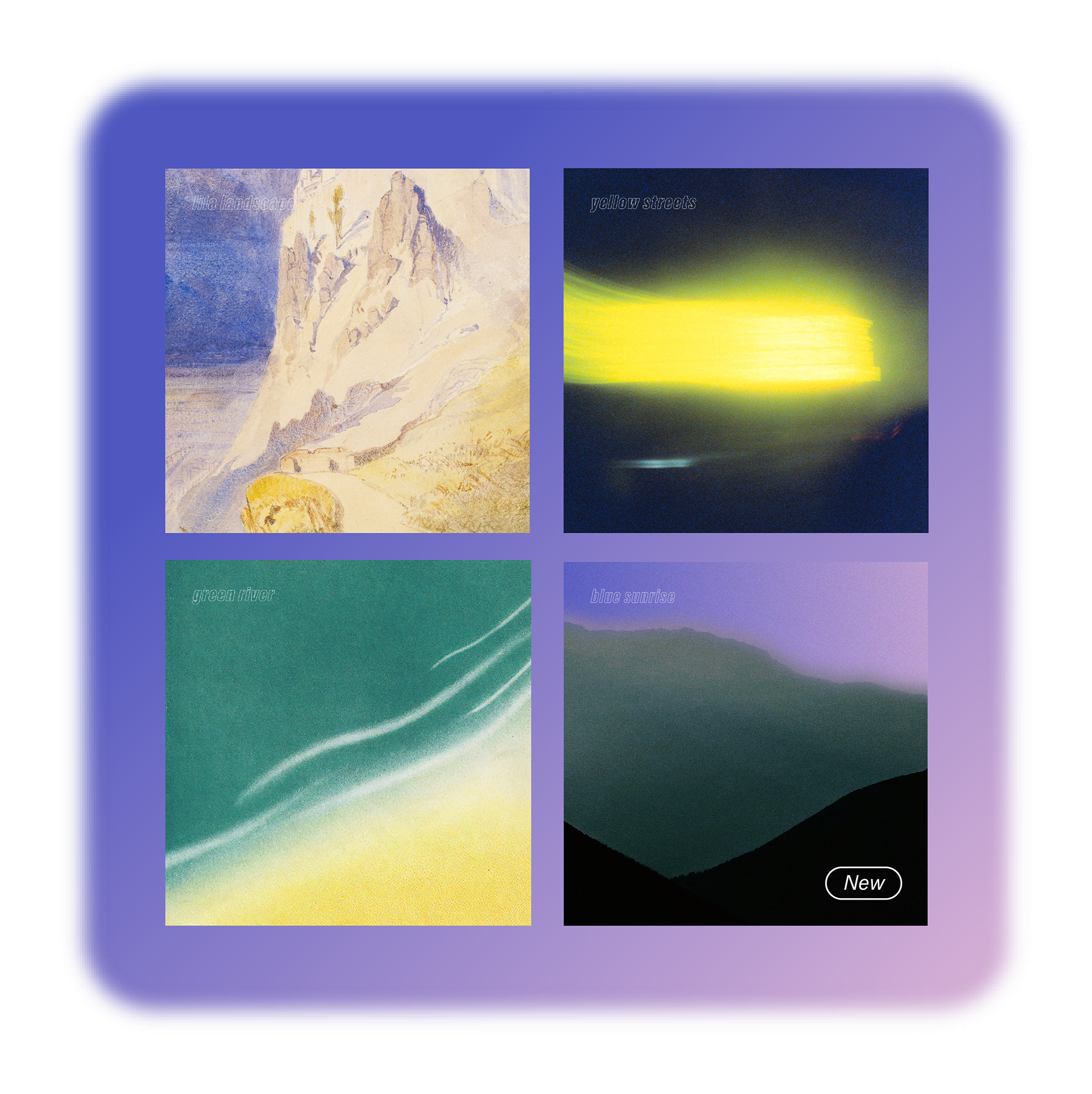 Your music in the Music Library.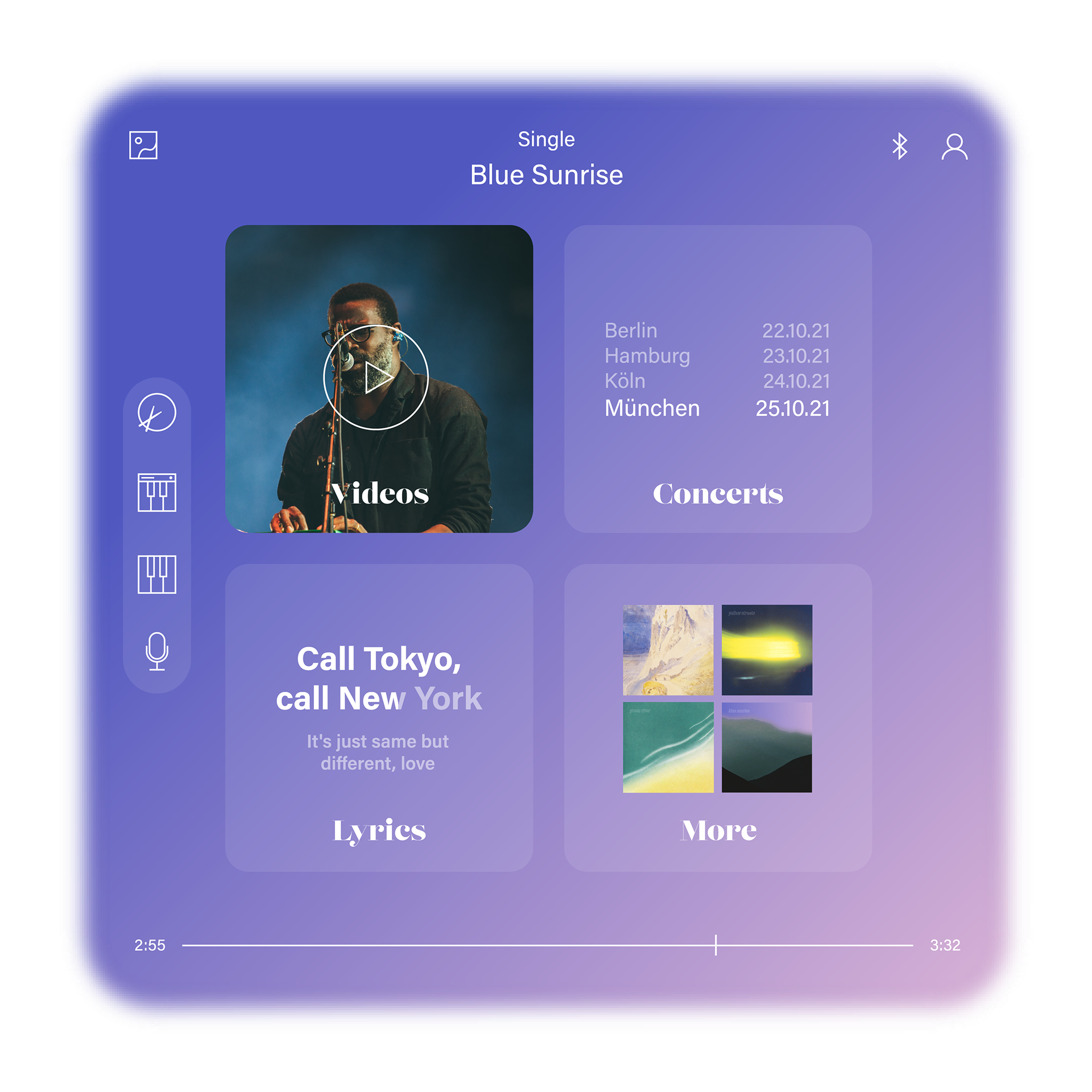 Discover and personalize a wide range of content about music and artists.


Listen to the instruments one by one and experience how your favorite music is actually constructed.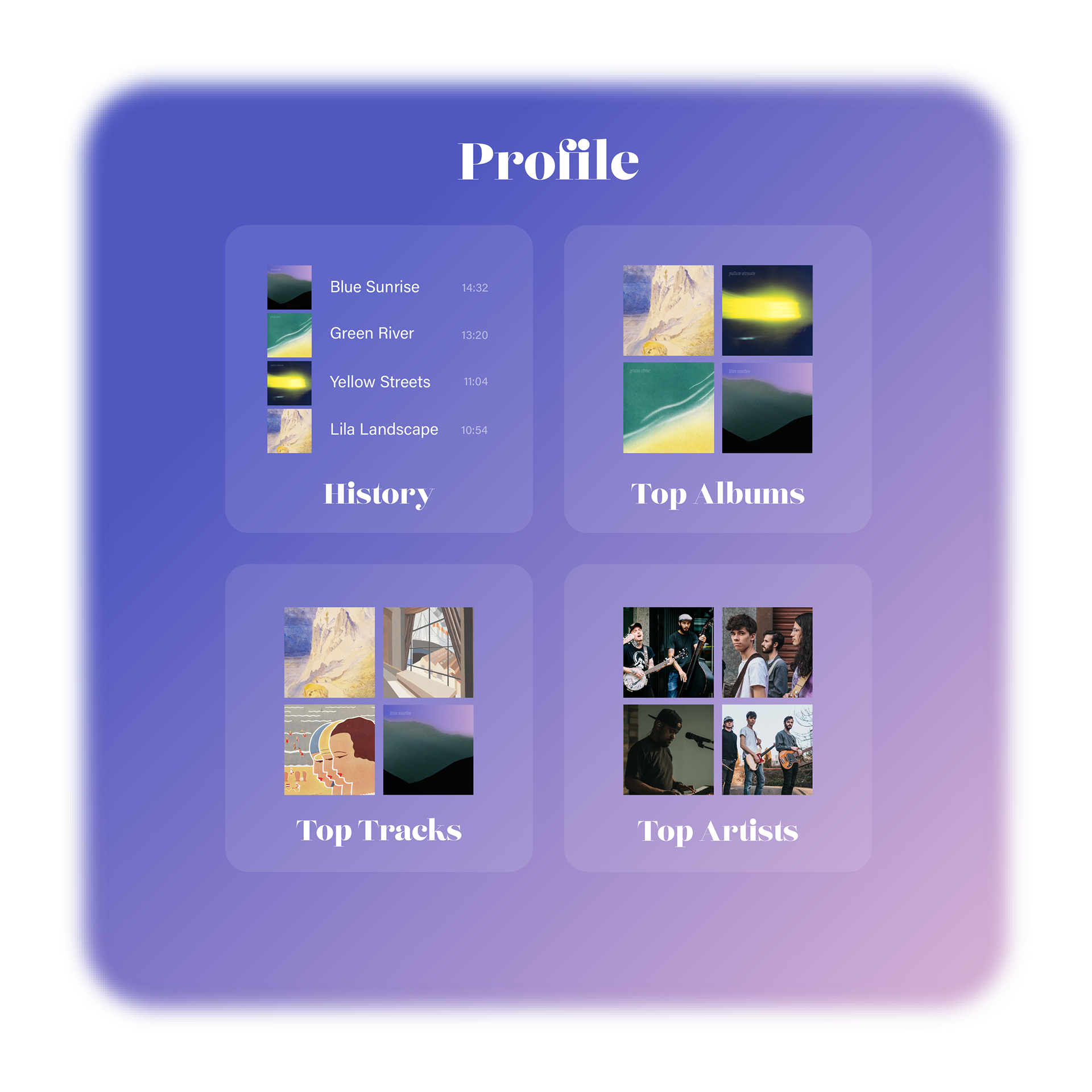 In your profile you can track which artists, albums or tracks you have listened to and compare statistics with friends.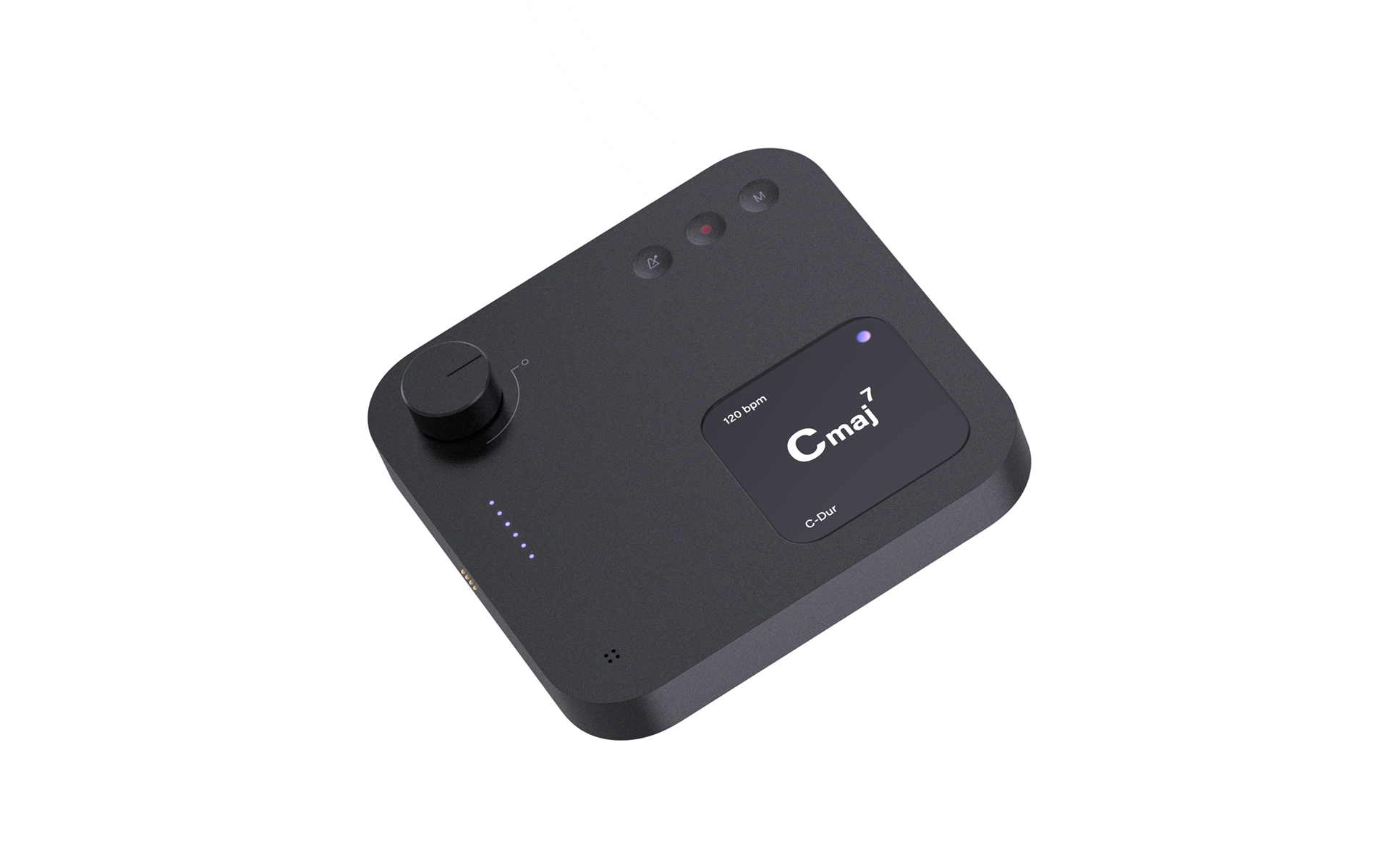 The Compose & Practice is an extension for the Music Library. For musicians, the CP-1 offers numerous possibilities to play along with their own instrument to their favorite music, to try out notations or sound presets from artists and turn them directly into their own ideas.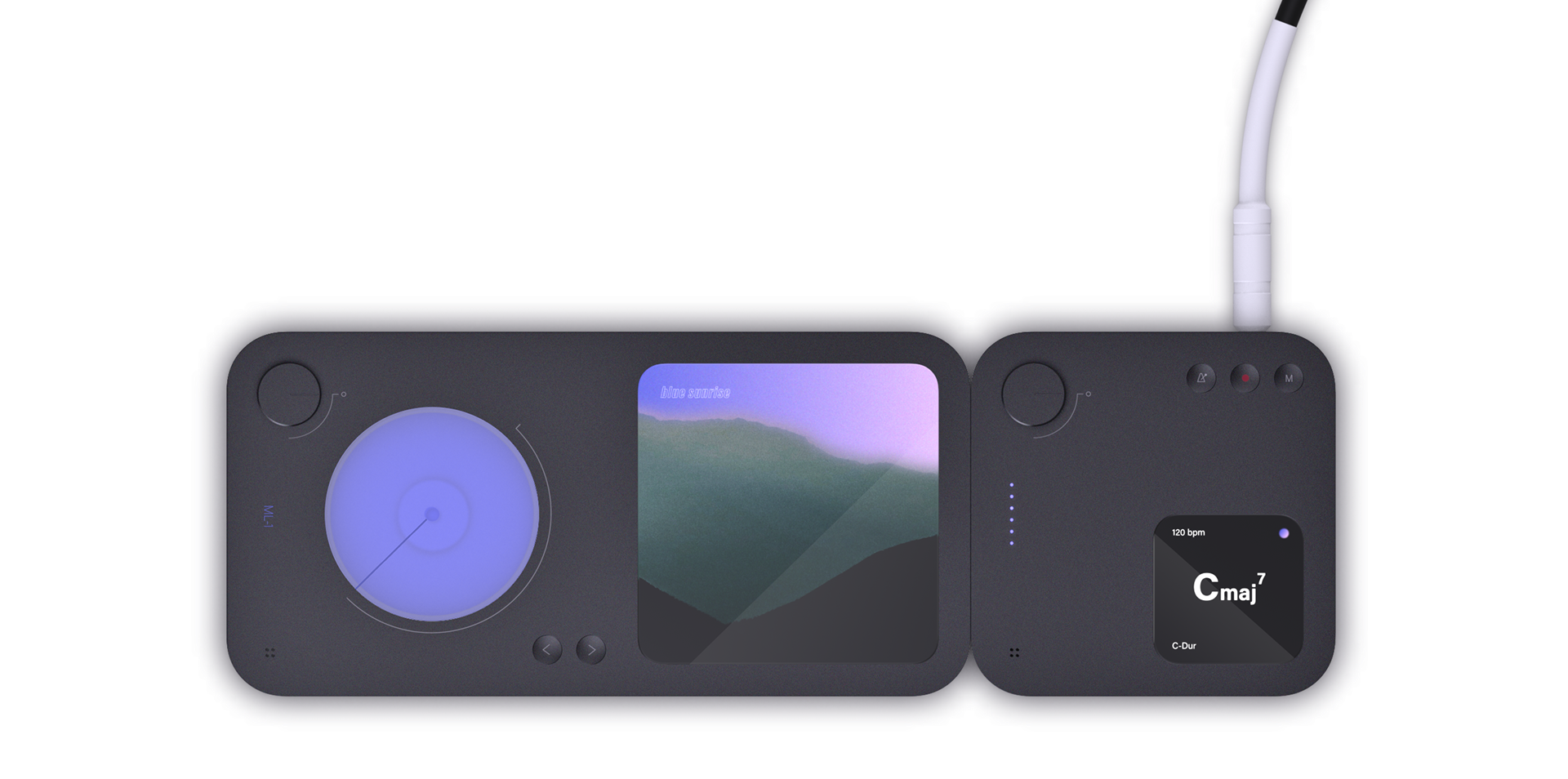 Plug in your guitar, mute the guitar track in the song and play it yourself. Activate the metronome to practice individual passages or quickly capture your own ideas with the record function.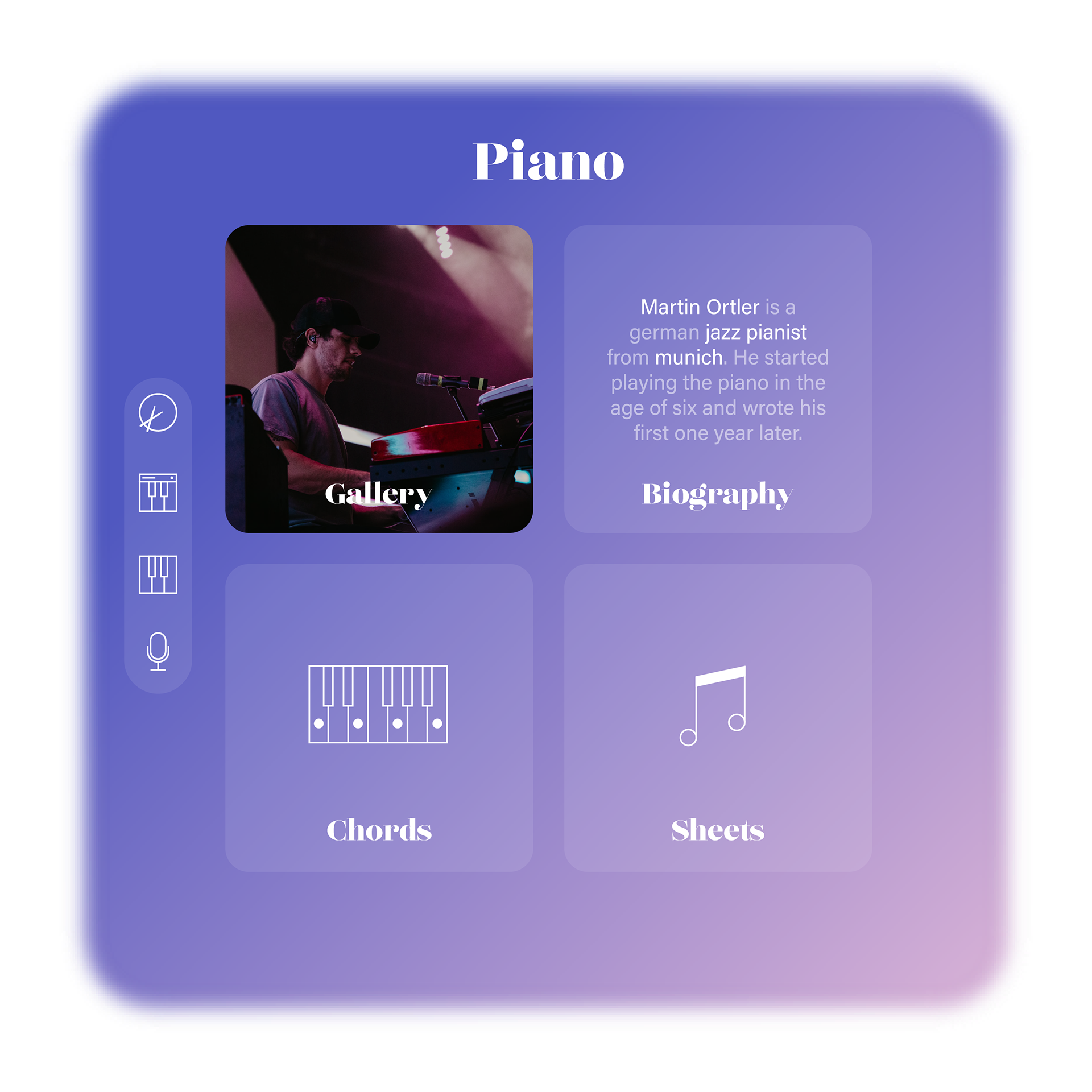 Instrumentalists can view notations, chords, tablatures and more for the track being played.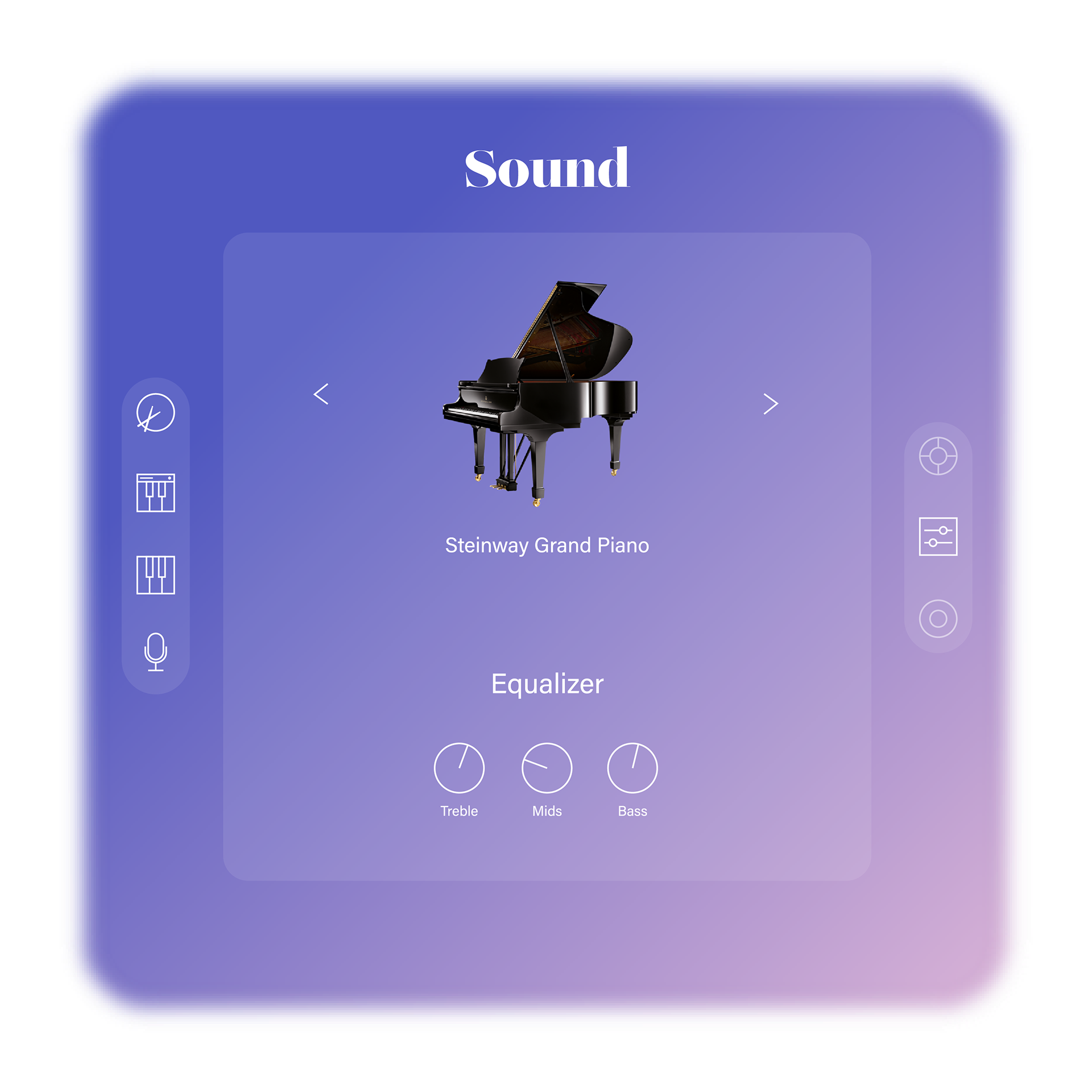 The sound of the instrument can be adapted to the original sound of the title or can be completely customized.

Appropriate tools are available to facilitate the transfer between practicing and developing own ideas. For the conception of orca, I worked closely with potential users and experts. From initial sketches to proportion and test models, the Music Library and Compose & Practice were developed iteratively.