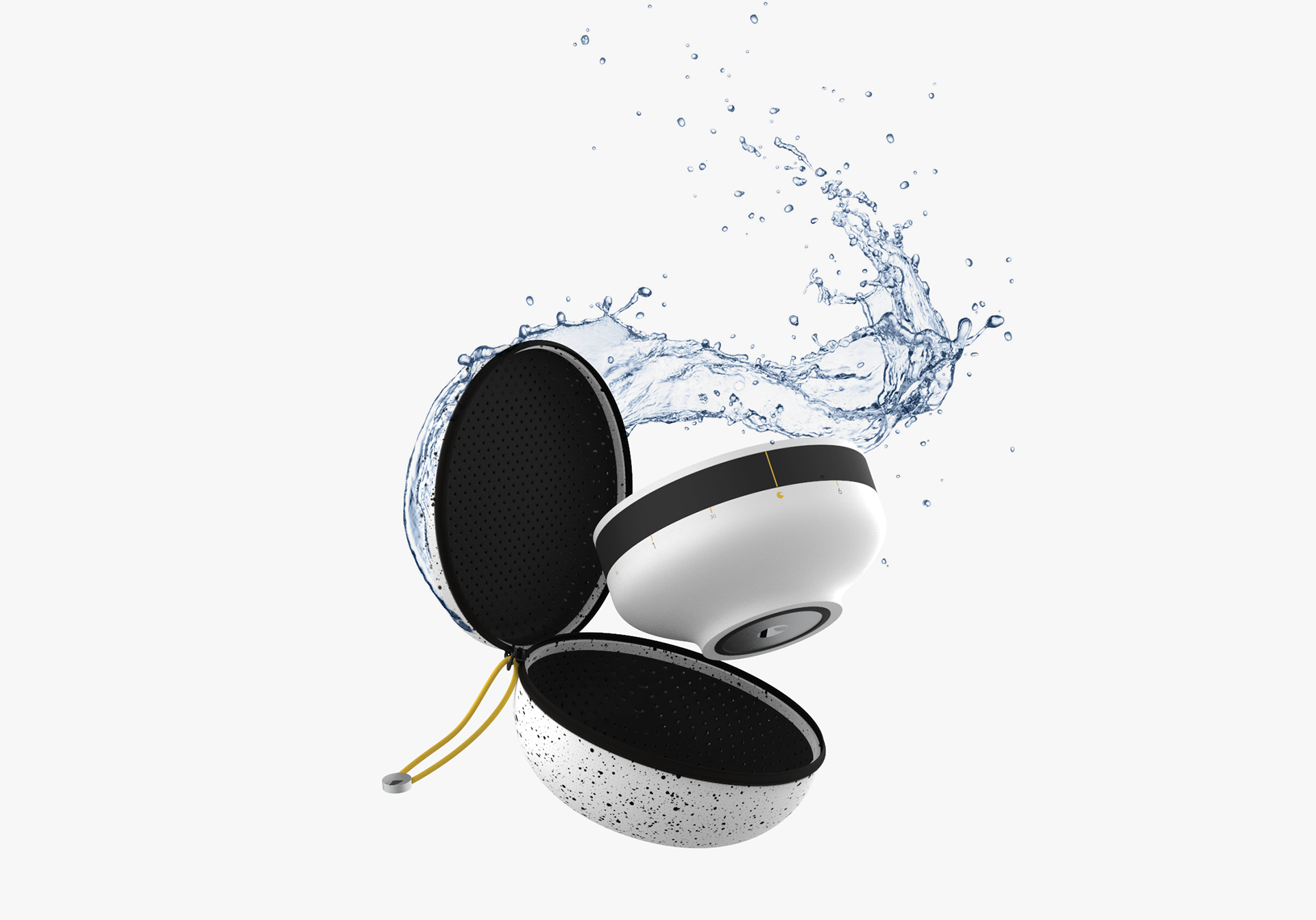 T.imer is a

storage and timer for tea leaves

​​​​​​​. Tea cooking becomes fairly simple with perfect brewing times

, dry spaces

and a reduction of annoying steps. Enjoy tea at home, at work or

anywhere

else.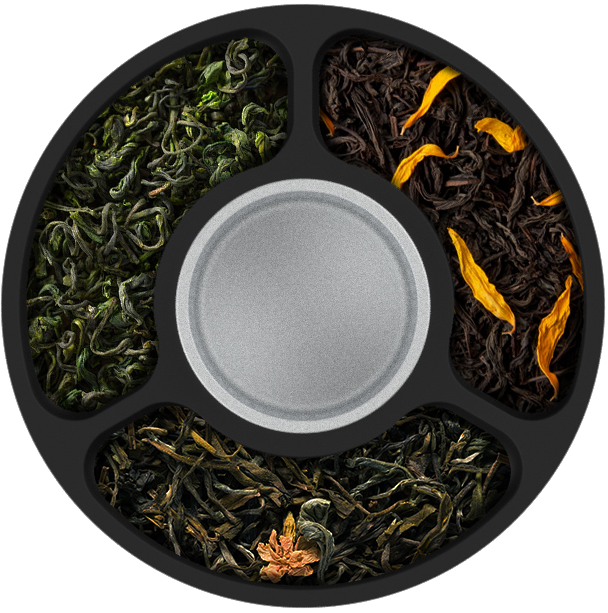 The t.imer can be

filled with

3 different sorts of tea

, which are thrown into the strainer before brewing the tea. With the lid on the t.imer, the tea becomes separated from the strainer, to enable a

dry and dark storage

after the tea is prepared.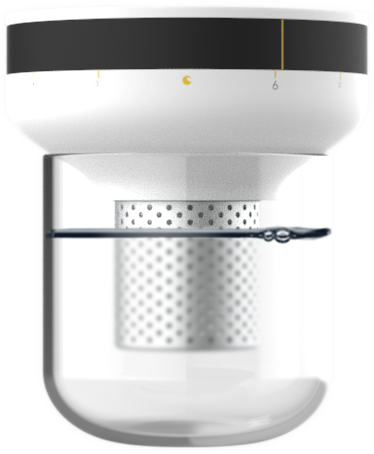 The time can be set by turning the upper part of the t.imer. The scale covers up to

6 minutes

and is divided into half minute steps, what allows you to prepare each sort of tea with an individual length. 

By turning the timer, the

strainer moves downwards

into the water.
After brewing your tea, simply 

drag out the strainer

and empty it

. By putting the lid on the t.imer during the preparation, tealeaves stay dry from dripping water and hot steam.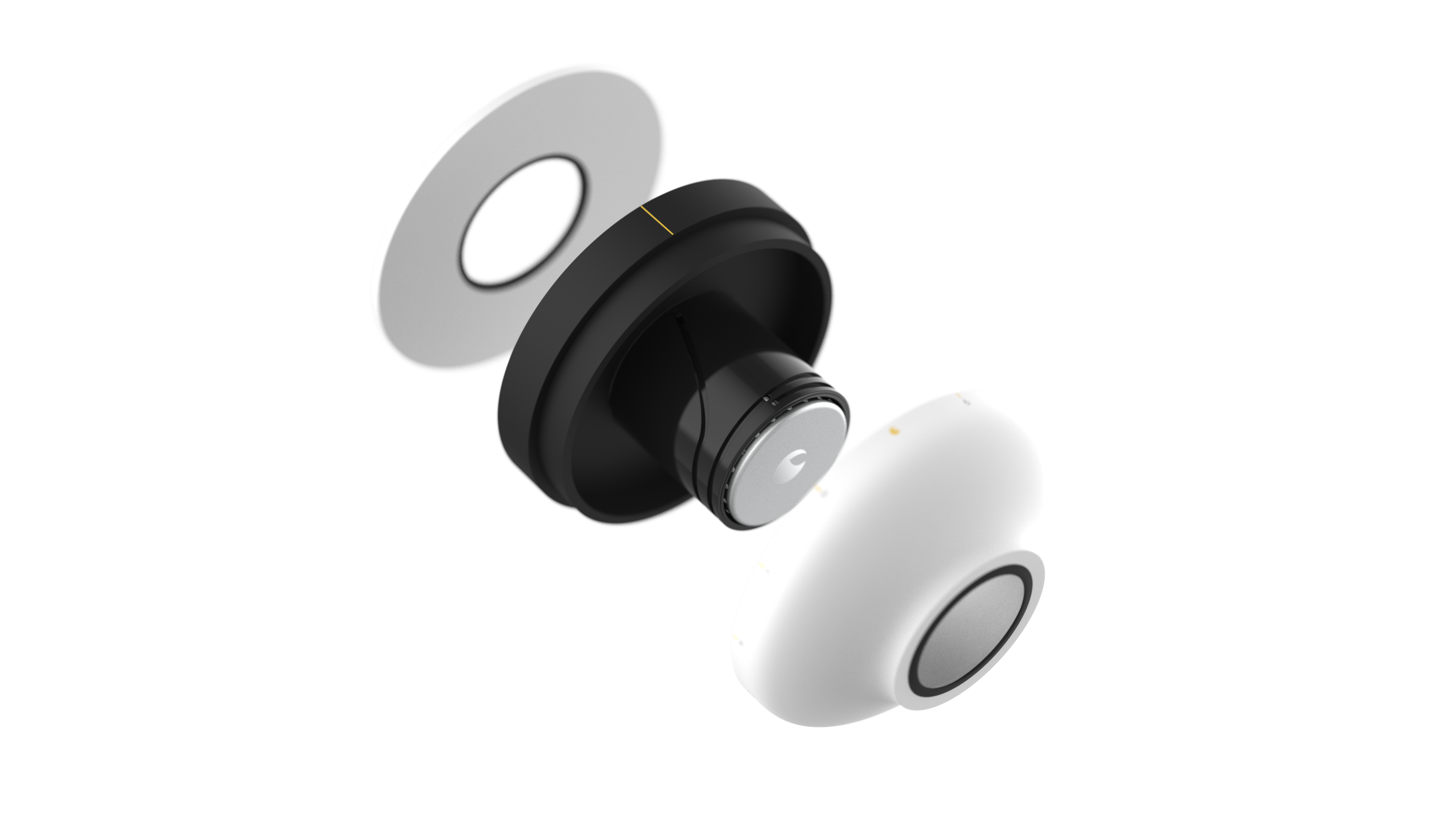 The strainer sits on a

sleigh moving through a spiral

(similar to a lipstick) with a discontinuous grade. By setting the time, the clockwork is winding up and the strainer moves through the spir

al.

 With time going by, the strainer is

brought back into it's original position.